Here is how I can help you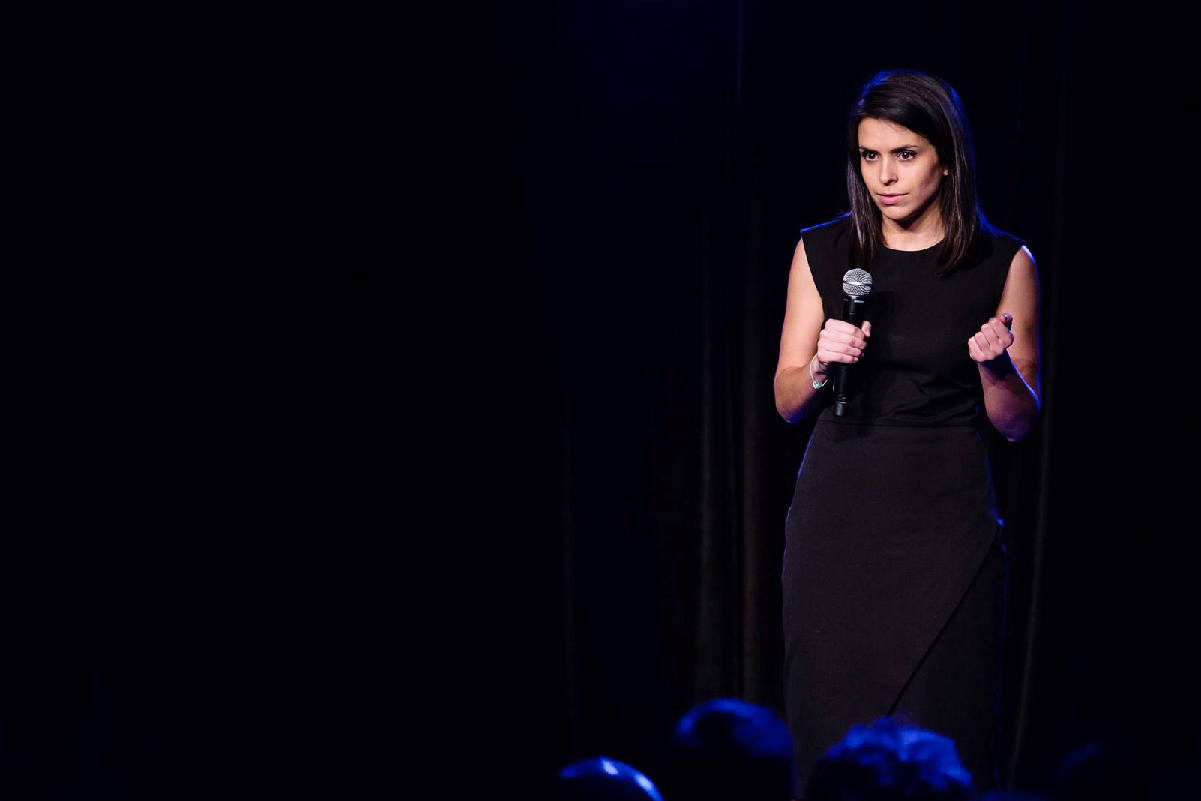 Do you want me to speak at your event or podcast? My favorite topics are corporate leadership, self-leadership, communication in business, building relationships. Let me know how I can support your event.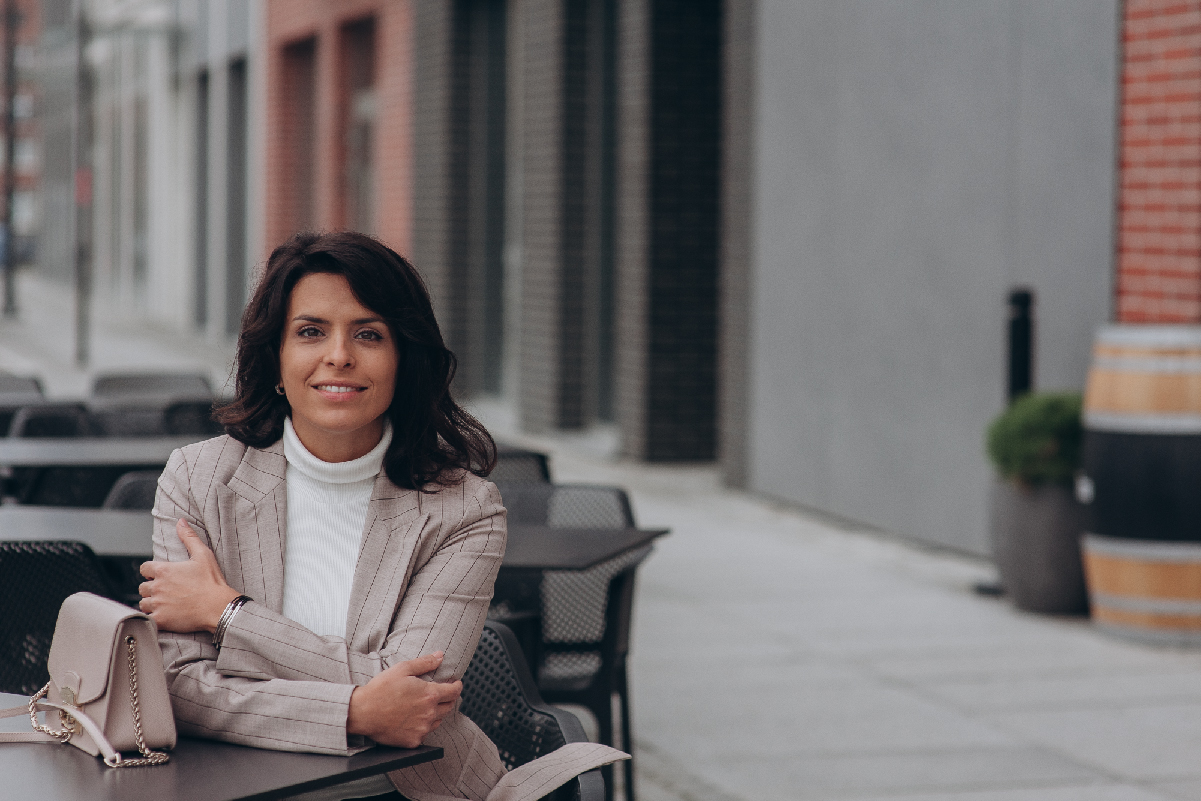 Individual Coaching
Do you have a story to tell but don't have confidence to speak up? Do you want to prepare for an important presentation? Contact me and let's discuss how I can help you with that.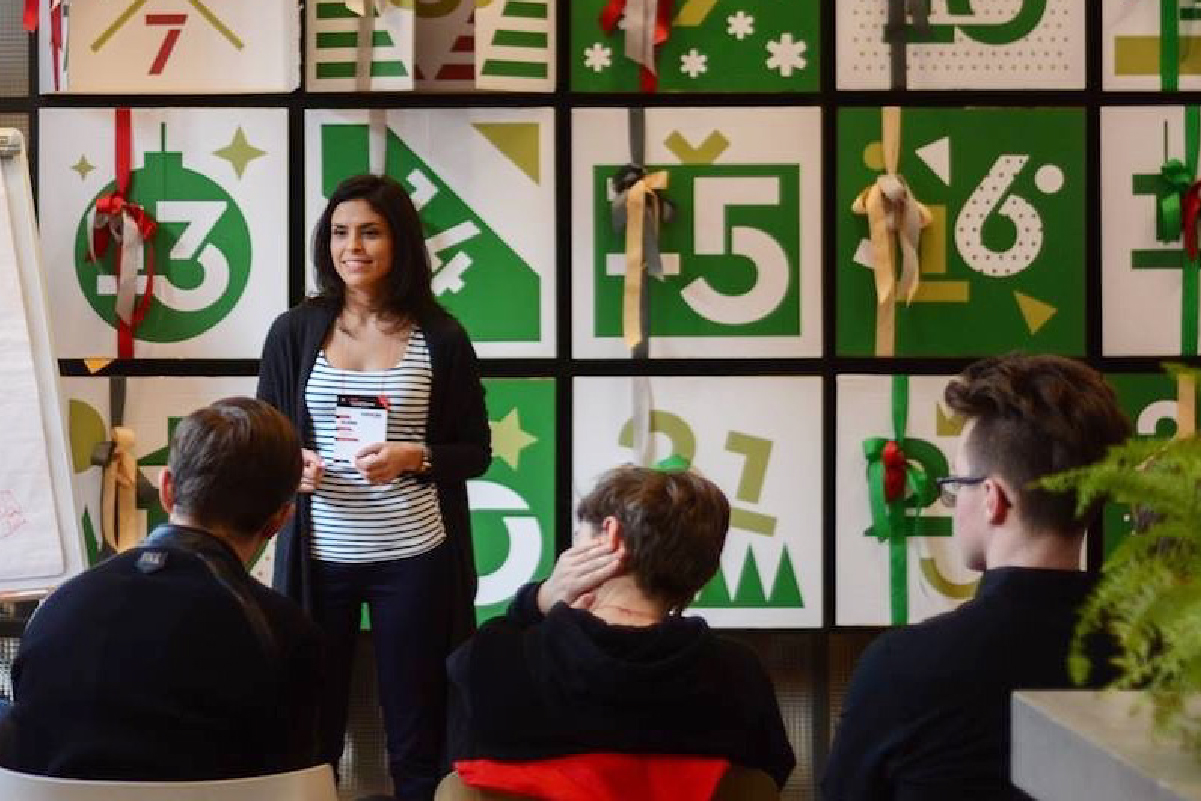 Group Coaching
I am launching my group program Speak With Impact regularly. Do you want to join the 6-week program and work in the community of empowering ambitious people? Let me know and I will add you to the waiting list.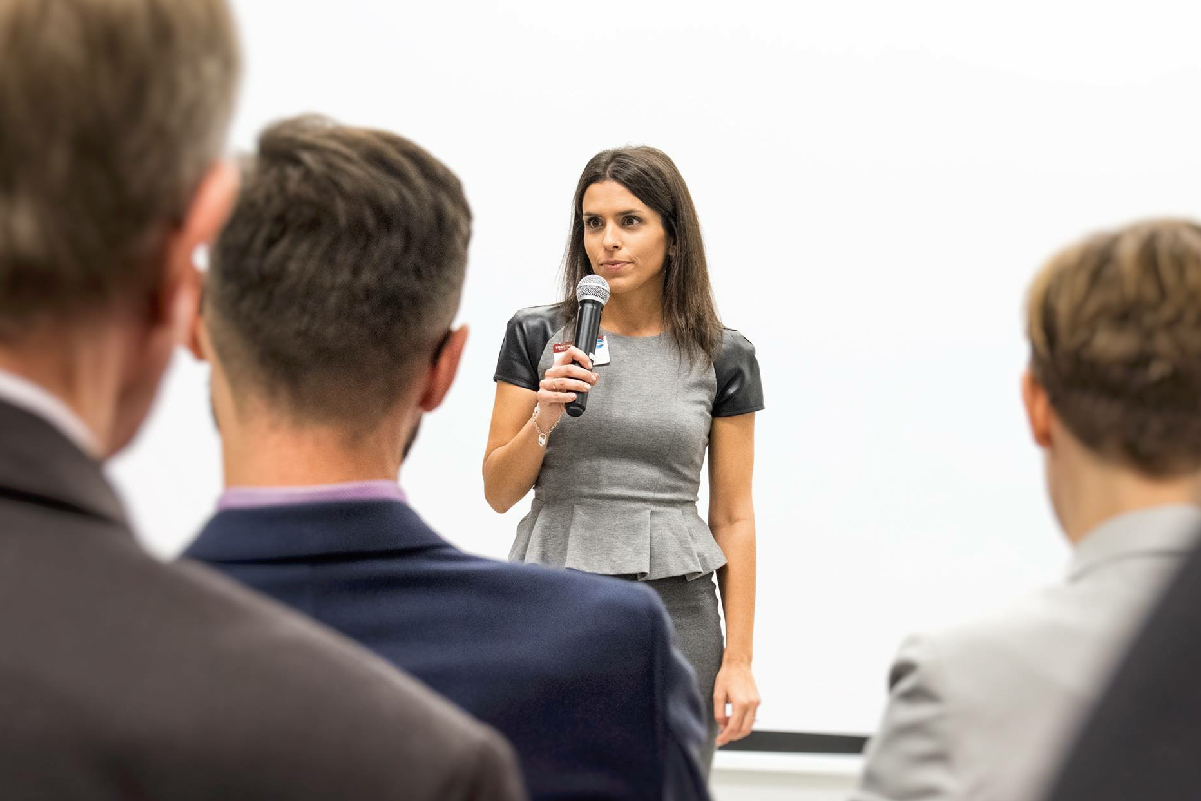 Corporate Training
Do you want to have a communication training for your team? Let's have a call and discuss in which areas I can support you and your team.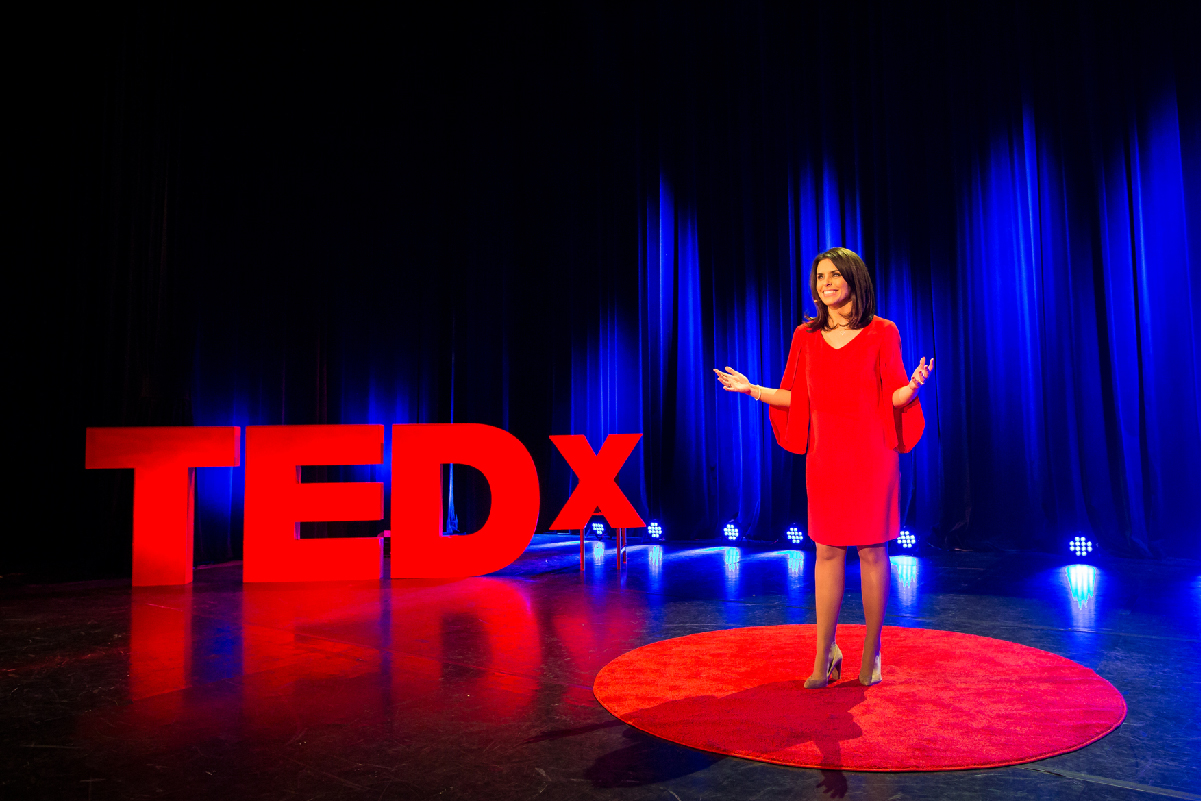 Become a confident speaker
Is speaking on a big stage one of your dreams? Do you want to inspire the whole world with your message? I can help you to prepare an amazing talk.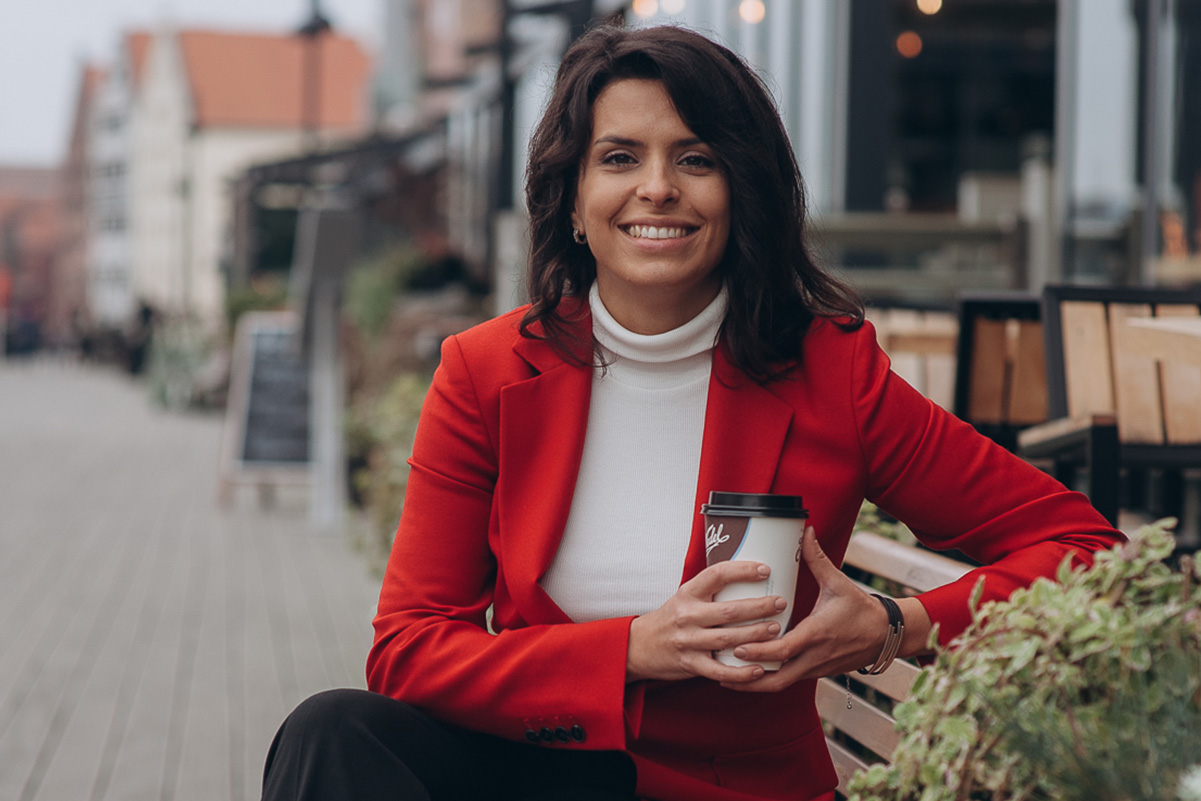 Startups support
Are you just creating your first startup? Need support with your marketing communication strategy? Want to create effective investors pitch? Contact me to discuss how I can support you.
Would you like me to speak at your event?
With various international background in business, academia and in the top leadership positions, I can speak on a range of topics.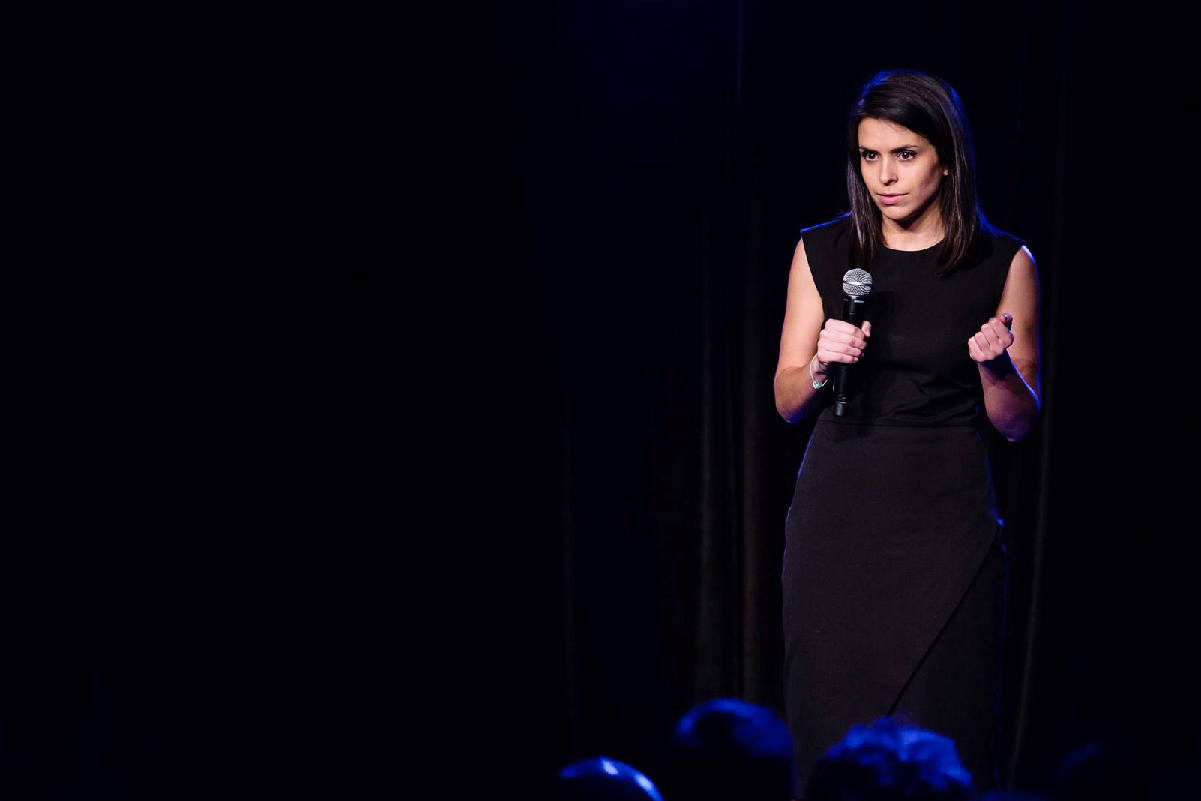 Do you want to ask me a question? Contact me!