Identifying Top Talent in the Age of AI - David Jones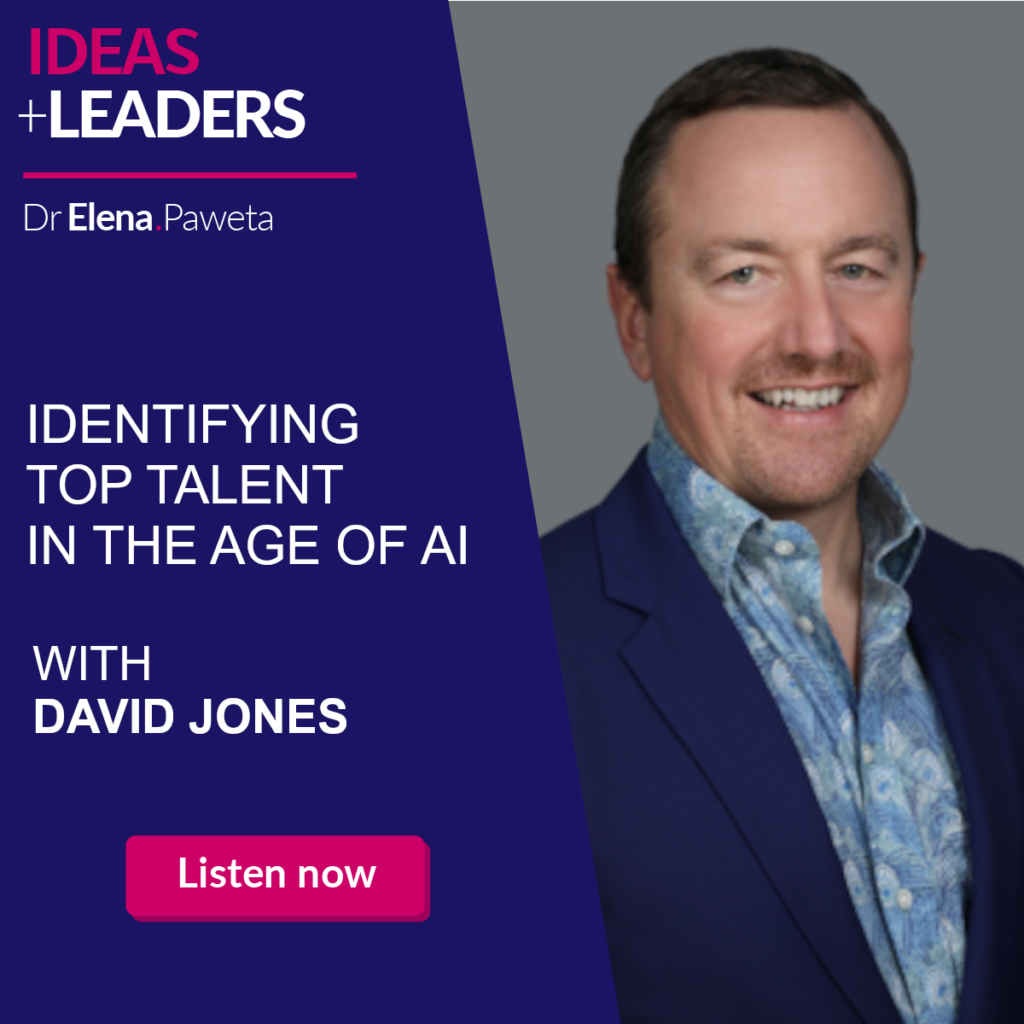 In the episode 98 of IDEAS+LEADERS podcast I am speaking with David Jones about the changes in labour market and what we can do to adapt to them.
David Jones is the Founder and CEO at The Talent Enterprise, a leading 'think' and 'do' tank pioneering the science of behavioral metrics through their innovative talent assessment and capability solutions. He has authored and edited several books, one of which is an upcoming publication entitled 'The Future of Assessments' and delves into promoting workplace positivity and productivity. In this age of artificial intelligence, David provides a fresh perspective on leveraging science and technology in looking for top talent. 
You can contact David HERE
Thank you for joining me on this episode of IDEAS+LEADERS. If you enjoyed this episode, please share, subscribe and review so that more people can enjoy the podcast https://podcasts.apple.com/pl/podcast/ideas-leaders/id1531433083