On Building Communities for Female Leaders - Ryann Dowdy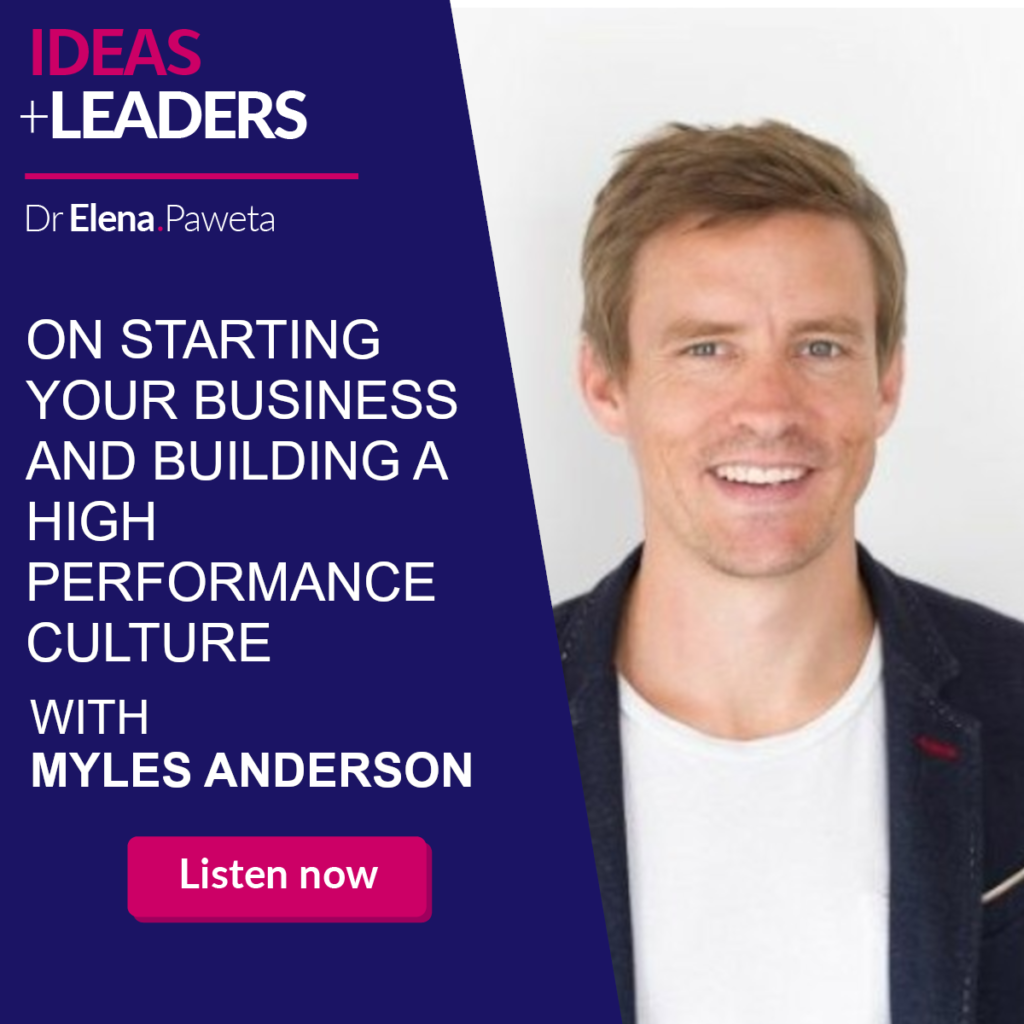 In this episode of IDEAS+LEADERS I am speaking with Ryann Dowdy about creating a safe space for every woman to come together and be fearlessly themselves.
Ryann is a founder of Be in the Room – the exclusive community for female leaders that want success on their own terms.
Ryann Dowdy did everything RIGHT in life. She had her dream job, 6+ figure salary, married, kids, and a nice home… and still woke up one day feeling completely unfulfilled. She knew something wasn't right. She realized it was because she was chasing a dream that wasn't hers. As an expert in sales, she created a Facebook community of over 7,000 women looking to follow their dreams of starting a profitable business. Women began joining her sales training program not only for the incredible knowledge and results Ryann brought to the table, but also for the amazing community of empowered women Ryann sought to create.
As she found more success on her journey, Ryann realized she still felt alone and misunderstood by her peers. That's when she realized SHE herself did not have a community to come as the truest version of herself.
Today, Ryann's mission is to create a safe space for every woman who has ever been told she's too much, too picky, too loud, too ANYTHING to come together and be fearlessly themselves.
You can contact Ryann HERE
Thank you for joining me on this episode of IDEAS+LEADERS. If you enjoyed this episode, please share, subscribe and review so that more people can enjoy the podcast https://podcasts.apple.com/pl/podcast/ideas-leaders/id1531433083