How to Become Your Most Authentic Self - Vasavi Kumar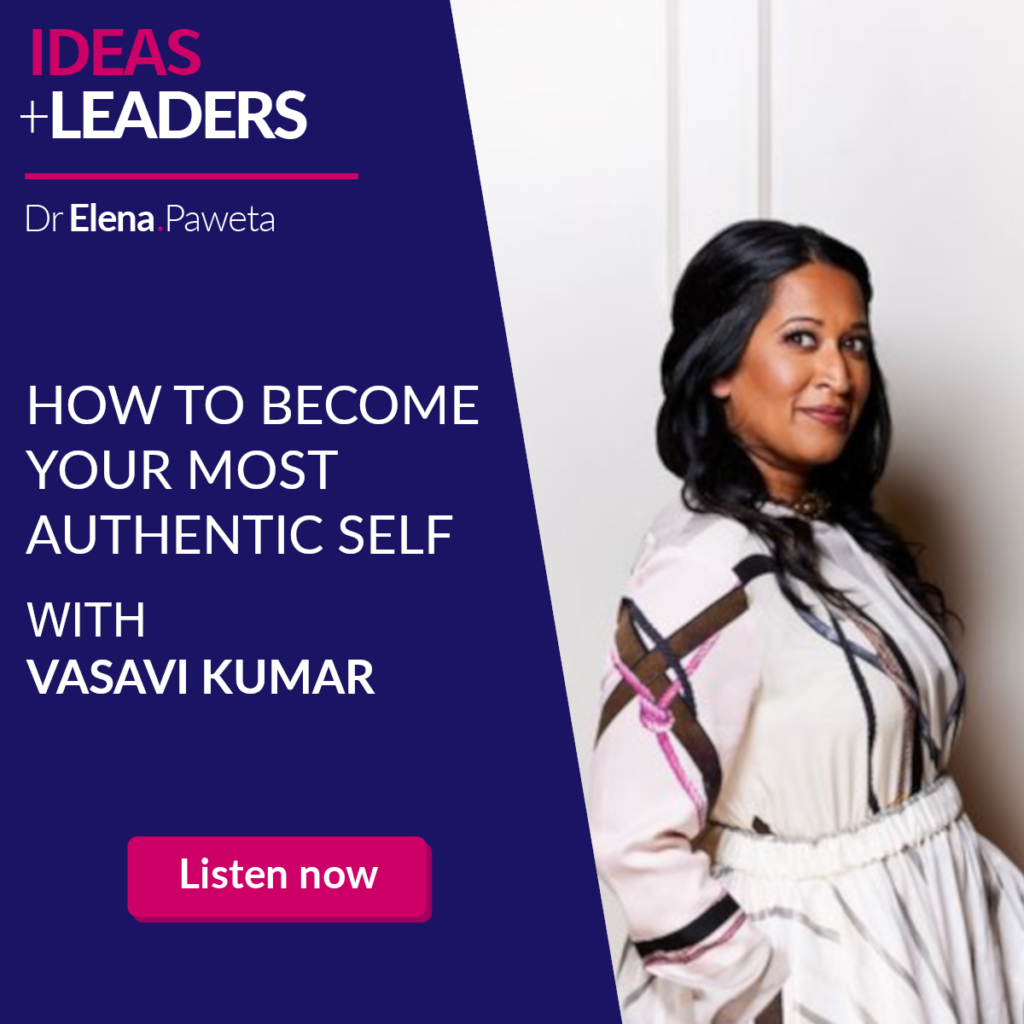 In this episode of IEDAS+LEADERS podcast I am speaking with Vasavi Kumar on confidence, on becoming more authentic and fully self-expressed.
Vasavi Kumar helps creatives feel more confident, clear, and fully self-expressed on, and off of the camera. Leading with her conviction that when you fully know and embrace who you are, you can do anything, Vasavi is committed to sharing everything of her own experience—the good, bad, and ugly—in order to teach her clients a more mindful, practical, and simple way of running their life and business.
You can contact Vasavi HERE
Thank you for joining me on this episode of IDEAS+LEADERS. If you enjoyed this episode, please share, subscribe and review so that more people can enjoy the podcast https://podcasts.apple.com/pl/podcast/ideas-leaders/id1531433083