How to Sell With Love - Jason Marc Campbell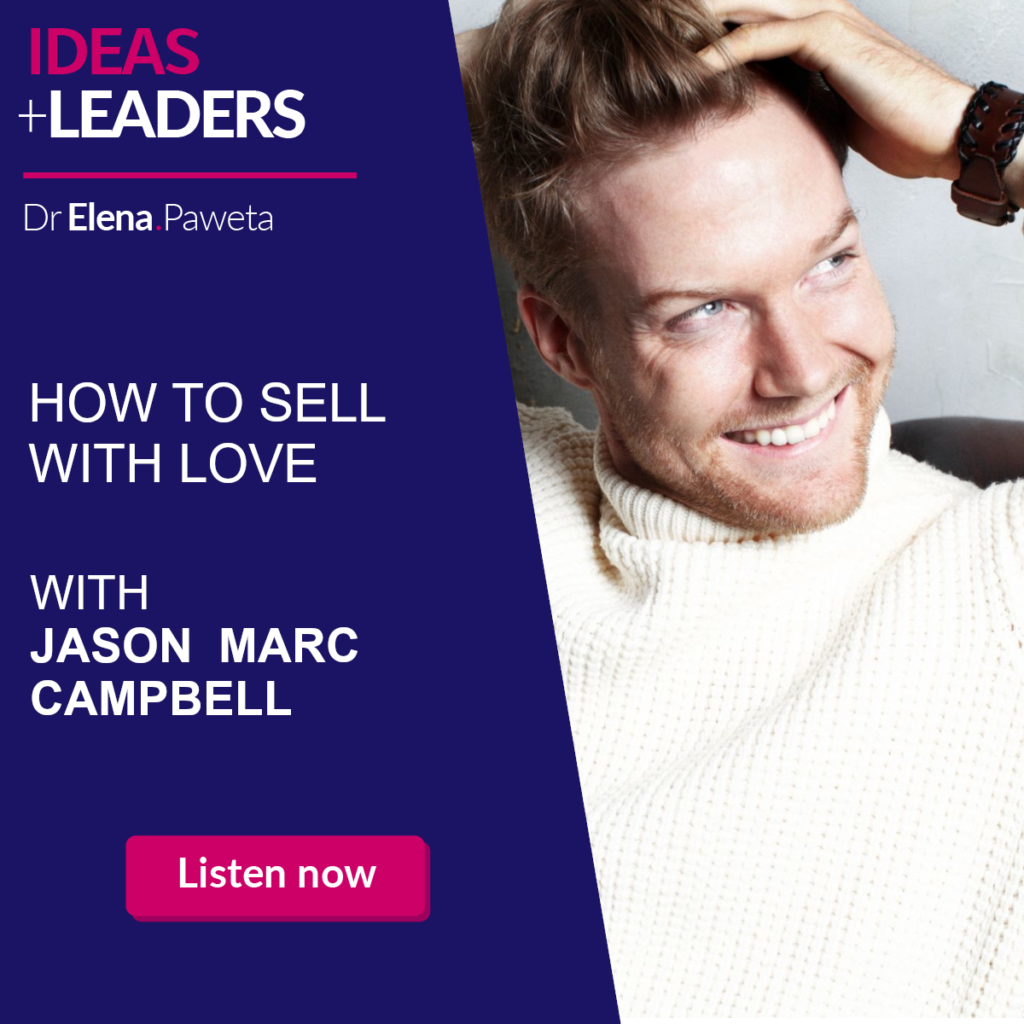 In this episode I am speaking with Jason Marc Campbell about selling with love. How to get rid of the fear of selling? How to start loving this process? We are talking about this and much more in this episode. 
Jason Marc Campbell is the author of Selling with Love: Earn with Integrity and Expand your Impact. He is on a mission to inspire small business owners with sales reluctance to embrace it as a beautiful activity that transforms lives. He also interviews thought leaders from around the world on topics of Leadership, Team building, Communication, Productivity and so much more.
He is a public speaker who's shared the stage with the likes of Gary V, Jason Silva, Vishen Lakhiani, Lisa Nichols and more. Jason has spoken at events by Hubspot, Inc Magazine and A-Fest.
He has worked for Mindvalley, a personal growth ed-tech company, for 7 years. He's been responsible for million dollar product launches, handling the PR for a New York Times best selling book, launching the very first membership platforms, selling thousand people, one month long events and bringing in top level authors to be published by the company. Jason still is an author and a host on the platform.
You can contact Jason HERE
Thank you for joining me on this episode of IDEAS+LEADERS. If you enjoyed this episode, please share, subscribe and review so that more people can enjoy the podcast https://podcasts.apple.com/pl/podcast/ideas-leaders/id1531433083