Starting the Journey to Building a Dynamic Personal Brand - Alec Hanson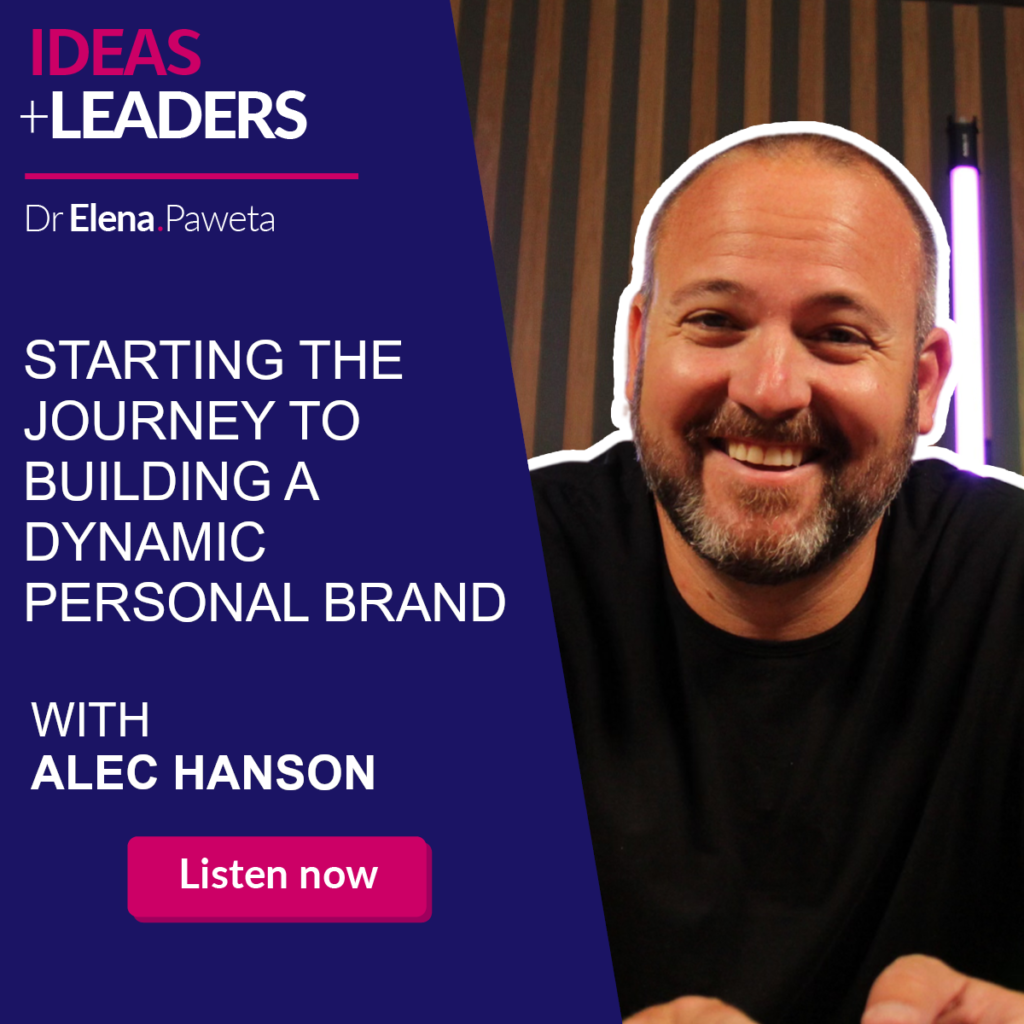 In this episode we are speaking with Alec Hanson about building a dynamic personal brand. Do you want to build one? Tune in on Apple Podcasts or Spotify.
Alec Hanson is a contemporary leader within the Mortgage Industry. Constantly striving to improve, he began his career in origination in 2004 funding over $85M and was named Rookie of the Year by Scotsman's Guide. Every subsequent year, Hanson landed on Scotsman's Top 200 Originator list finishing his best year at $185M.
From there, Hanson began coaching and growing a successful branch network in Orange County with his peak year in 2010 funding over $1B at the branch level. Hanson has received HousingWire's Rising Star award both in 2017 and 2019 and National Mortgage Professional Magazine's Top 40 under 40 Achievers for the last 3 years running.
You can contact Alec HERE
Thank you for joining me on this episode of IDEAS+LEADERS. If you enjoyed this episode, please share, subscribe and review so that more people can enjoy the podcast https://podcasts.apple.com/pl/podcast/ideas-leaders/id1531433083