Becoming Purpose-Driven: Where and How to Start?- Katie Burkhart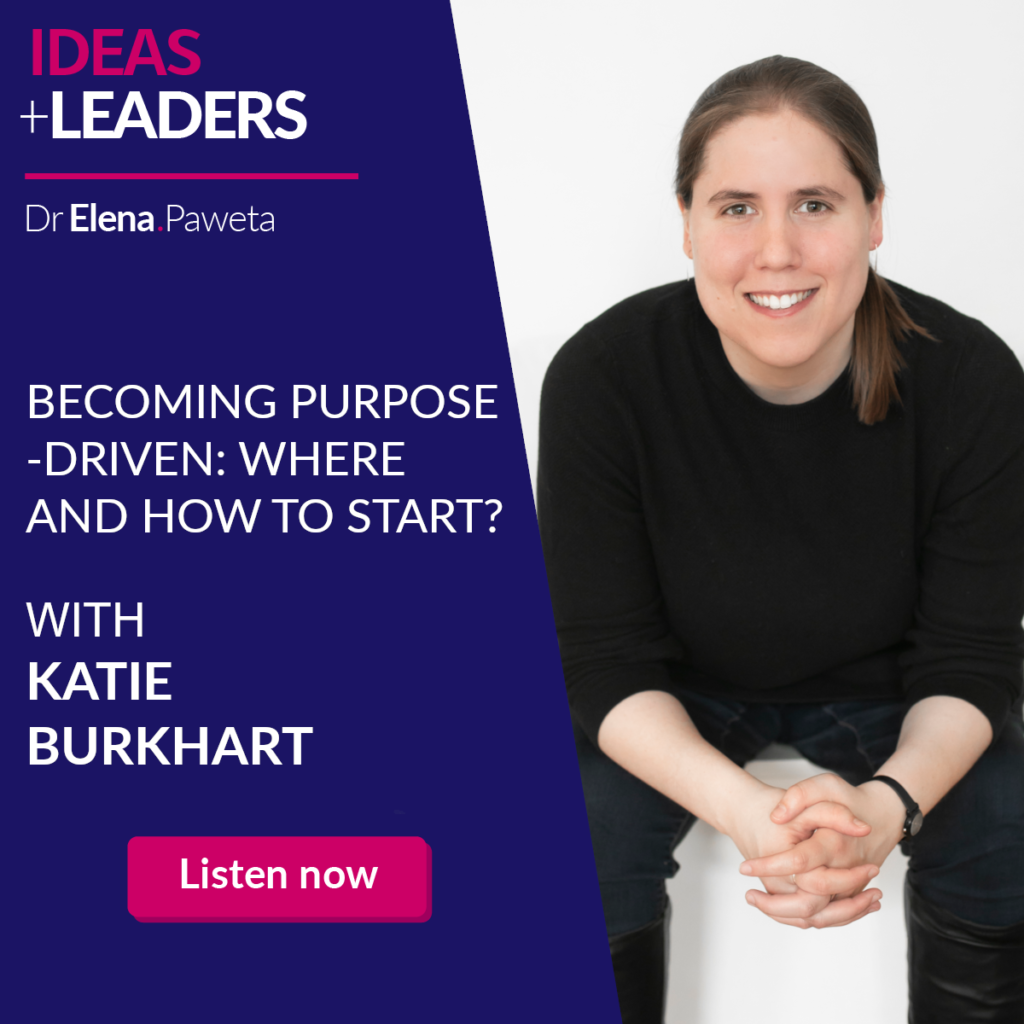 In the episode 77 of IDEAS+LEADERS podcast I am speaking with Katie Burkhart on purpose-driven businesses.
Katie Burkhart synthesizes connections that enable humans to make the most of the time they invest in their work. She's the mastermind behind MatterLogic, the smart system for running a purpose-driven business, and has quickly become one of the go-to experts in the space.
She's also a serial entrepreneur building the Matter ecosystem, which currently includes Matter 7 and MatterPulse. Defining matter as equal parts strategic and impactful, these companies deliver critical focus, perspective, and alignment while constantly distilling the big picture into pointed actions.
You can contact Katie HERE
Thank you for joining me on this episode of IDEAS+LEADERS. If you enjoyed this episode, please share, subscribe and review so that more people can enjoy the podcast https://podcasts.apple.com/pl/podcast/ideas-leaders/id1531433083