Healing Through Creativity and Self-Expression - Fred Moss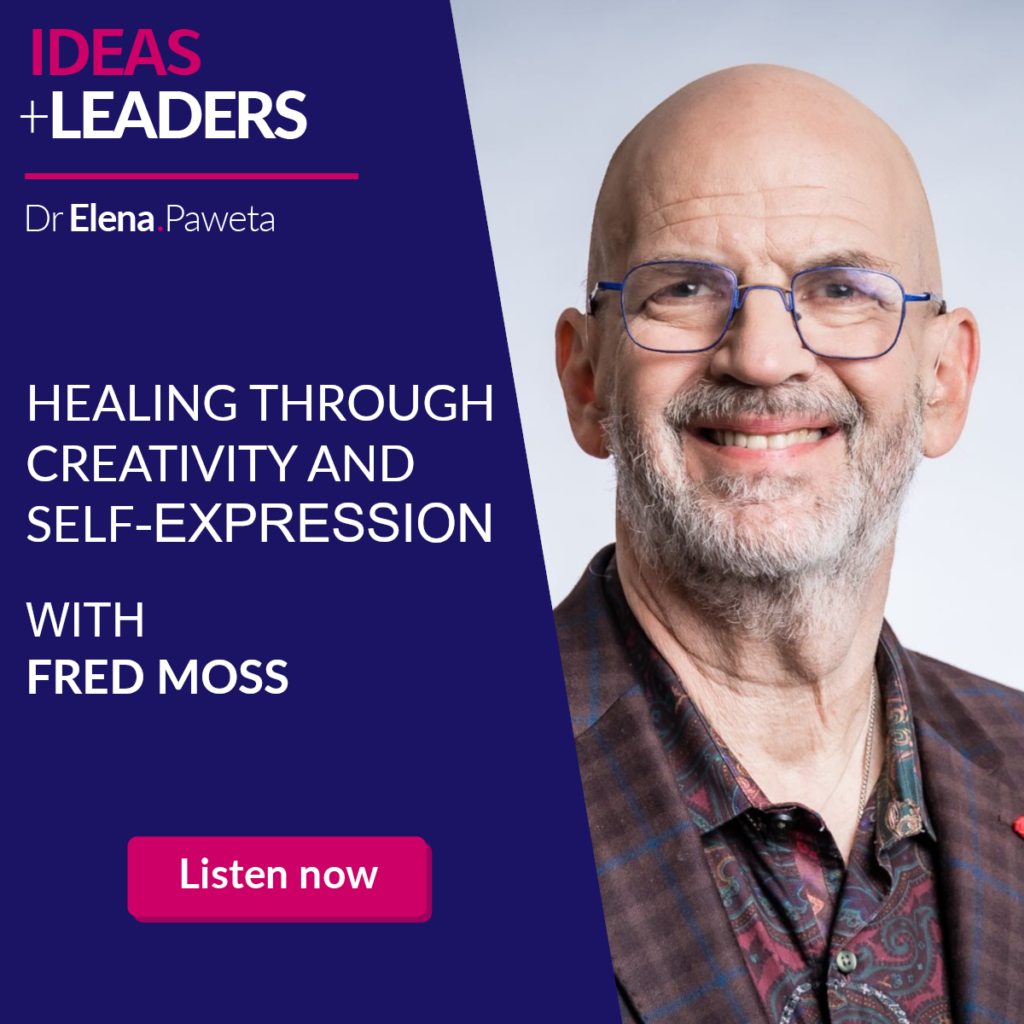 In the episode 75 of IDEAS+LEADERS podcast I am speaking with Dr. Fred Moss about mental health and healing through creativity and self-expression. 
Dr. Fred Moss is a "non-diagnosing psychiatrist" who has served the mental health industry for nearly four decades. He has consulted with patients, practitioners, physicians, facilities, organizations, groups, hospitals, nursing homes, shelters, drug/rehab facilities, jails/prisons, and more. Known as the Un-Doctor, Dr. Fred uses conversation, communication, creativity and deep human connection as a tool to help people un-diagnose, un-medicate and then "un-doctor-nate".
Dr. Fred's conversations and talks are designed to be thought-provoking and compelling and leave audiences refreshed and revitalized, with a new sense of what it really means to be a human being.
You can contact Dr. Fred HERE
Thank you for joining me on this episode of IDEAS+LEADERS. If you enjoyed this episode, please share, subscribe and review so that more people can enjoy the podcast https://podcasts.apple.com/pl/podcast/ideas-leaders/id1531433083