How to Succeed in the World of E-Commerce - Shaahin Cheyene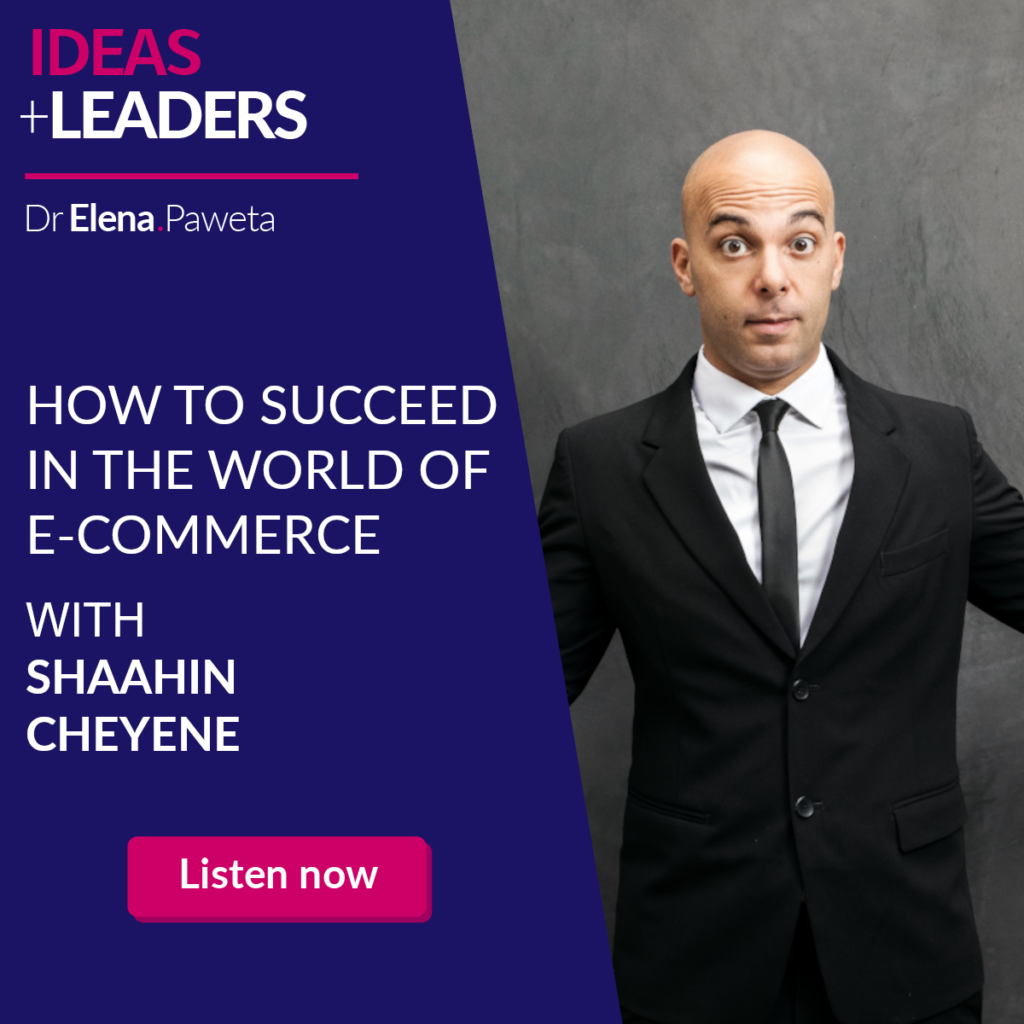 In the episode 67 of IDEAS+LEADERS podcast I am speaking with Shaahin Cheyene about entrepreneurship, leadership and succeeding in the world of e-commerce.
Shaahin is considered one of the leading global minds on what's next in e-commerce,  Amazon and the internet. He is described as the "Willy Wonka Of Generation X" by the London Observer and Newsweek and is one of the most forward thinkers in business – with his Amazon Mastery Course he acutely recognizes trends and patterns early on the Amazon platform to help others understand how these shifts impact markets and consumer behavior. 
You can learn more about Shaahin HERE
Thank you for joining me on this episode of IDEAS+LEADERS. If you enjoyed this episode, please share, subscribe and review so that more people can enjoy the podcast https://podcasts.apple.com/pl/podcast/ideas-leaders/id1531433083