How to Start and Grow a Tech Startup - Bryan Clayton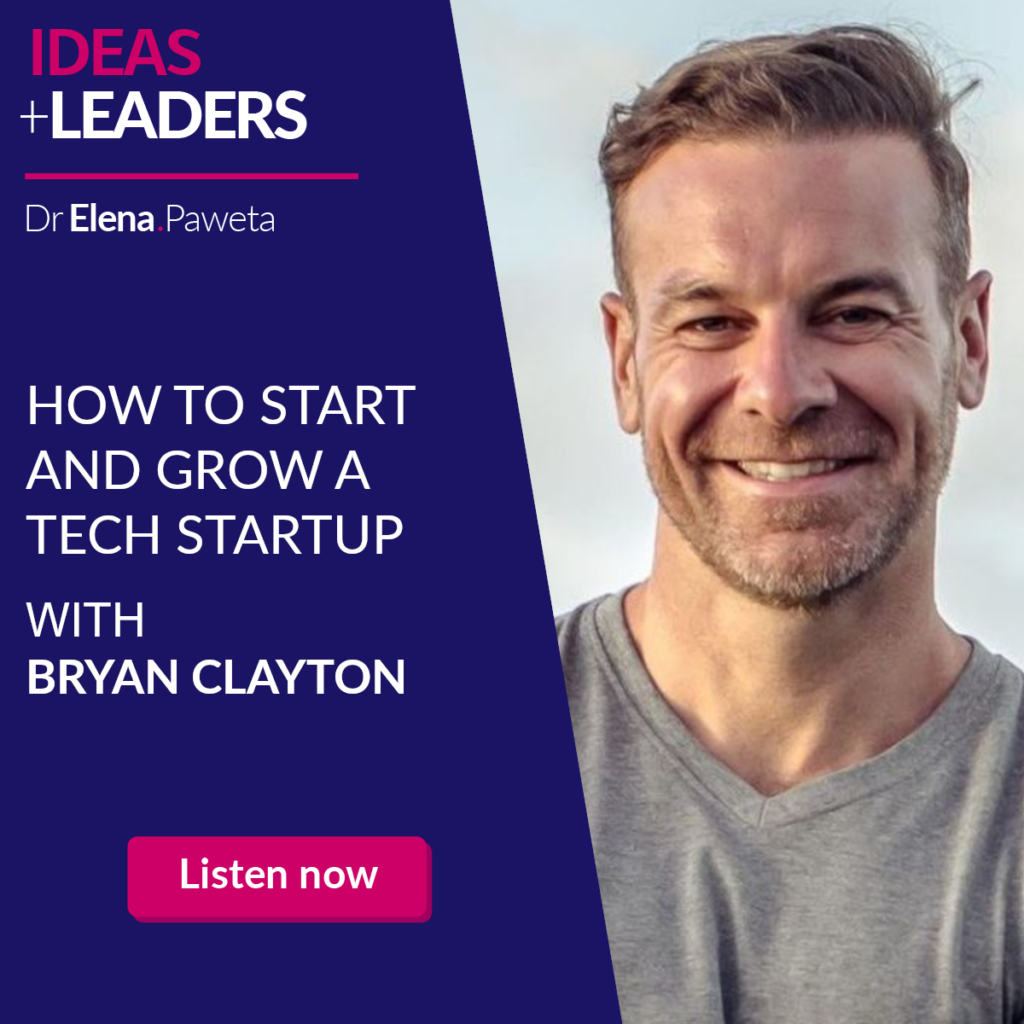 In episode 62 of IDEAS+LEADERS podcast I am speaking with Bryan Clayton about starting and scaling tech startups. If you are an entrepreneur or planning to become one – this episode is a must-listen!
Bryan Clayton is an American businessman, real estate Investor and startup entrepreneur. He is the co-founder of GreenPal which is a mobile app connecting homeowners with local lawn care services nationwide.  GreenPal has been called the "Uber for lawn care" by Entrepreneur magazine and has over 200,000 active users completing thousands of transactions per day. Bryan is known for his pragmatic approach to business building.
You can contact Bryan HERE
Thank you for joining me on this episode of IDEAS+LEADERS. If you enjoyed this episode, please share, subscribe and review so that more people can enjoy the podcast https://podcasts.apple.com/pl/podcast/ideas-leaders/id1531433083