Leading with Empathy and Empowering your Staff through Understanding - Brian Murdock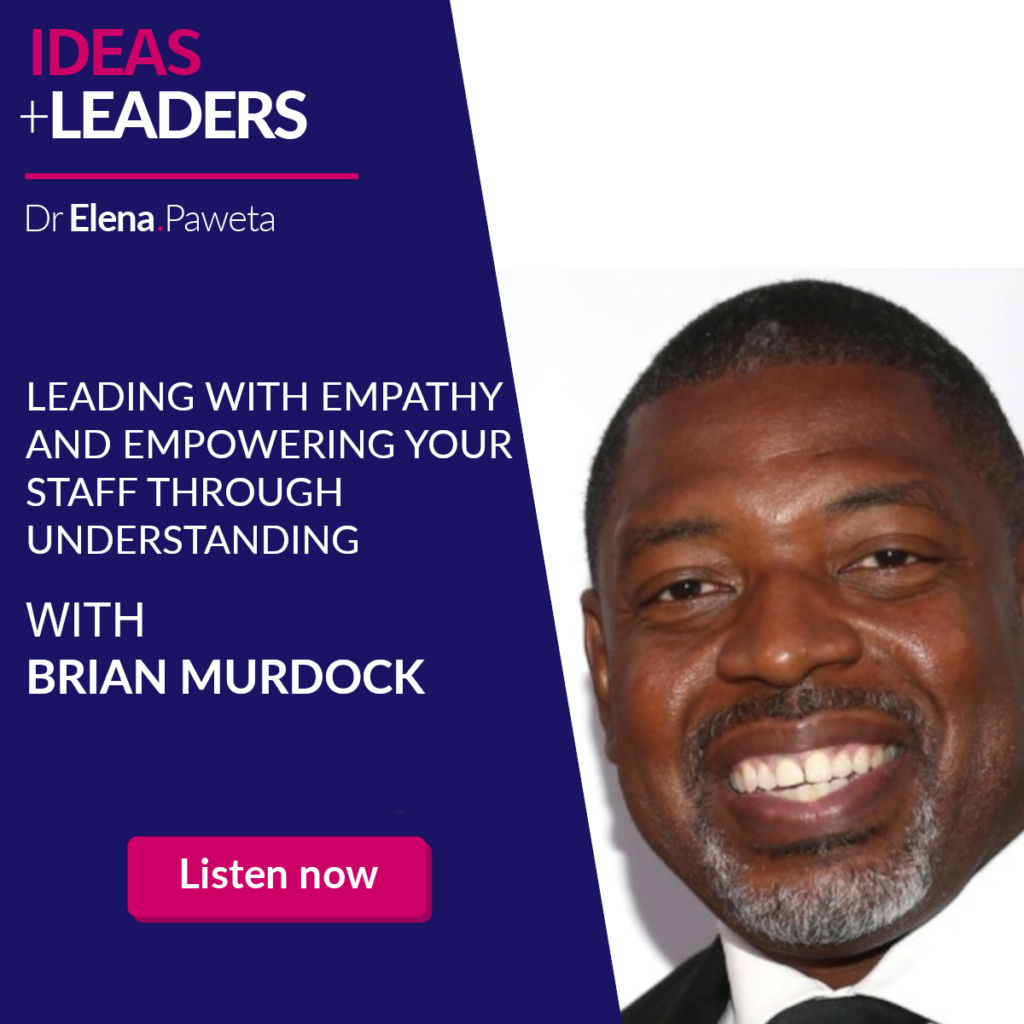 In the episode 61 I am speaking with Brian Murdock about diversity in the workplace and leading with empathy.
Brian is a passionate entrepreneur dedicated to making working environments and the world a better place.
Brian built All World Communications an IT solutions business, to educate and inspire other businesses and communities through technology. His team's mission is to be the standard in the technology space in terms of diversity, employee acquisition, retention, and lastly customer engagement. The mission will be fulfilled through leading with empathy and empowering his staff through understanding. In turn, this will lead to higher employee satisfaction which will, in turn, drive exceptional customer outcomes and revenue.
Brian's goal is to create 100,000 careers and at least 10,000 All World millionaires in the next 10 years, he offers an honest insight into building a business and leading with service to employees and customers who are always at the forefront of his mind.
You can contact Brian HERE
Thank you for joining me on this episode of IDEAS+LEADERS. If you enjoyed this episode, please share, subscribe and review so that more people can enjoy the podcast https://podcasts.apple.com/pl/podcast/ideas-leaders/id153143308