The Power of You: Why your relationship with yourself is your most significant leadership strategy - Tracy Litt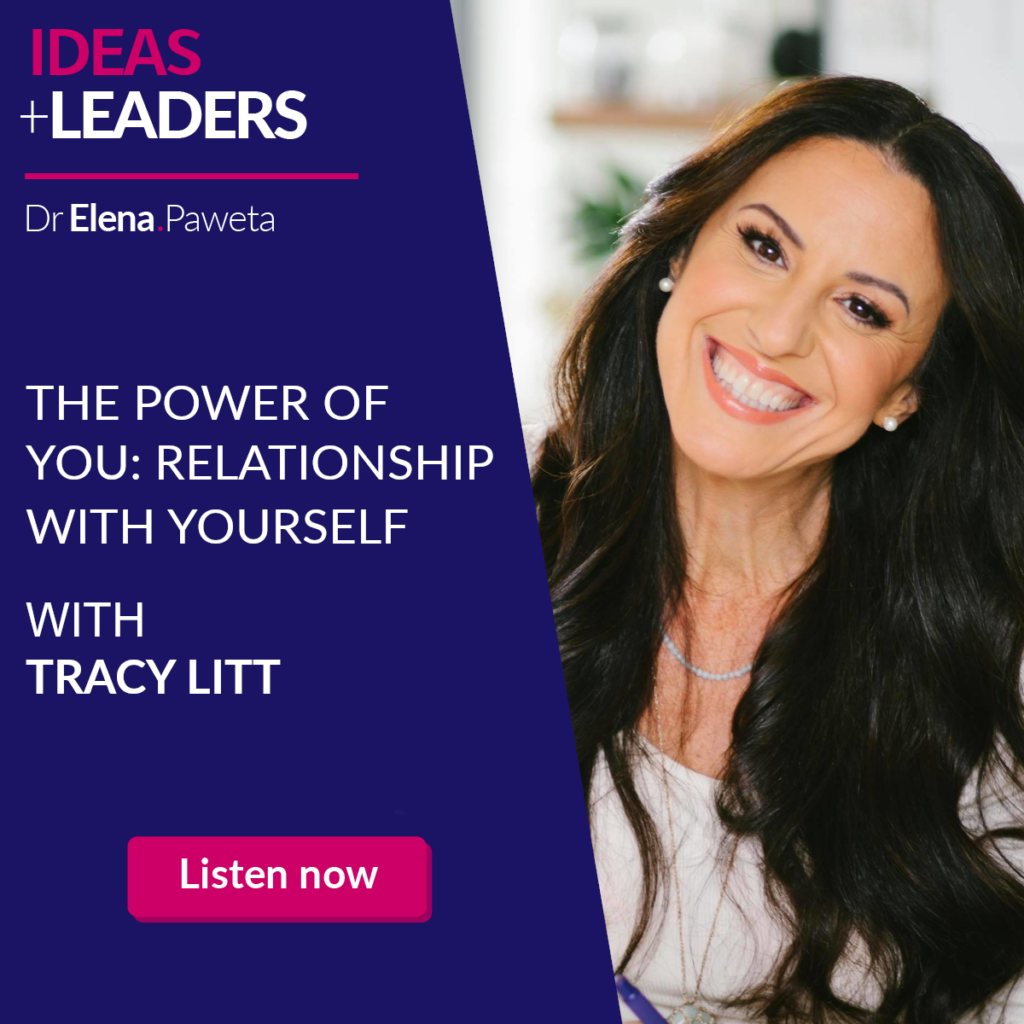 In the episode 53 of IDEAS+LEADERS podcast I am speaking with Tracy Litt about your relationship with yourself and why you are the problem and the solution at the same time. The conversation is wonderful and I really recommend you to tune in.
Tracy is a leadership expert, mindset coach, and spiritual advisor. She is the celebrated author of Worthy Human, a book featured as a best-seller on Amazon and in major media outlets such as Thrive Global, Entrepreneur, Inc., and Fast Company. She has been praised for her outstanding TEDx talk and was recently awarded the Social Good Entrepreneur Women in Business Award in 2020. Her impact is undeniable, and her power is highly sought after for keynote presentations to leaders and entrepreneurs.
You can connect with Tracy HERE.