How to Monetize Your Personal Brand - Nikki Nash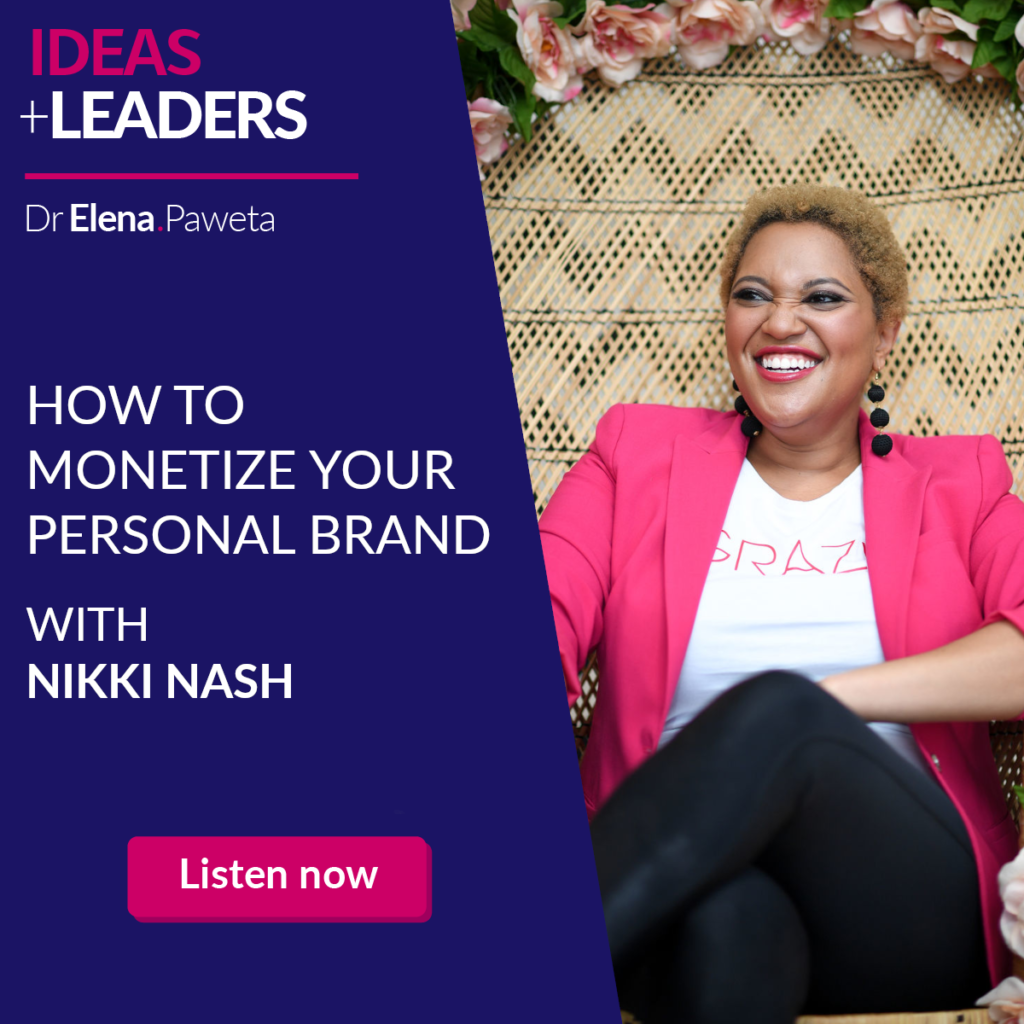 We are speaking with Nikki Nash about creating your personal brand, building your expert position with the help of content marketing and monetizing your personal brand. 
Nikki Nash is a Hay House author, motivational speaker, and founder of Market Your Genius, a training and development company on a mission to help entrepreneurs profit from their message.
Known for empowering people to quit making excuses and start going after their dreams, Nikki uses her extensive marketing, business, and personal development background to help people build profitable personal brand businesses, position themselves as the go-to expert in their industry, multiply their sales, and grow their business through strategic storytelling.
Prior to full-time entrepreneurship, Nikki served as Head of Marketing at tech startup Rest Devices, Senior Marketing Manager at Intel Corporation where she won the Marketing Excellence Award, Brand Management MBA Intern at The Coca-Cola Company, and Media Planner +Buyer at advertising agency Starcom-Media Vest on the Kraft Foods Account. Nikki has also worked for brands such as InStyle, Travel + Leisure, and Louis Vuitton.
You can contact Nikki HERE