Ken Lundin - How to Create Your Sales Strategy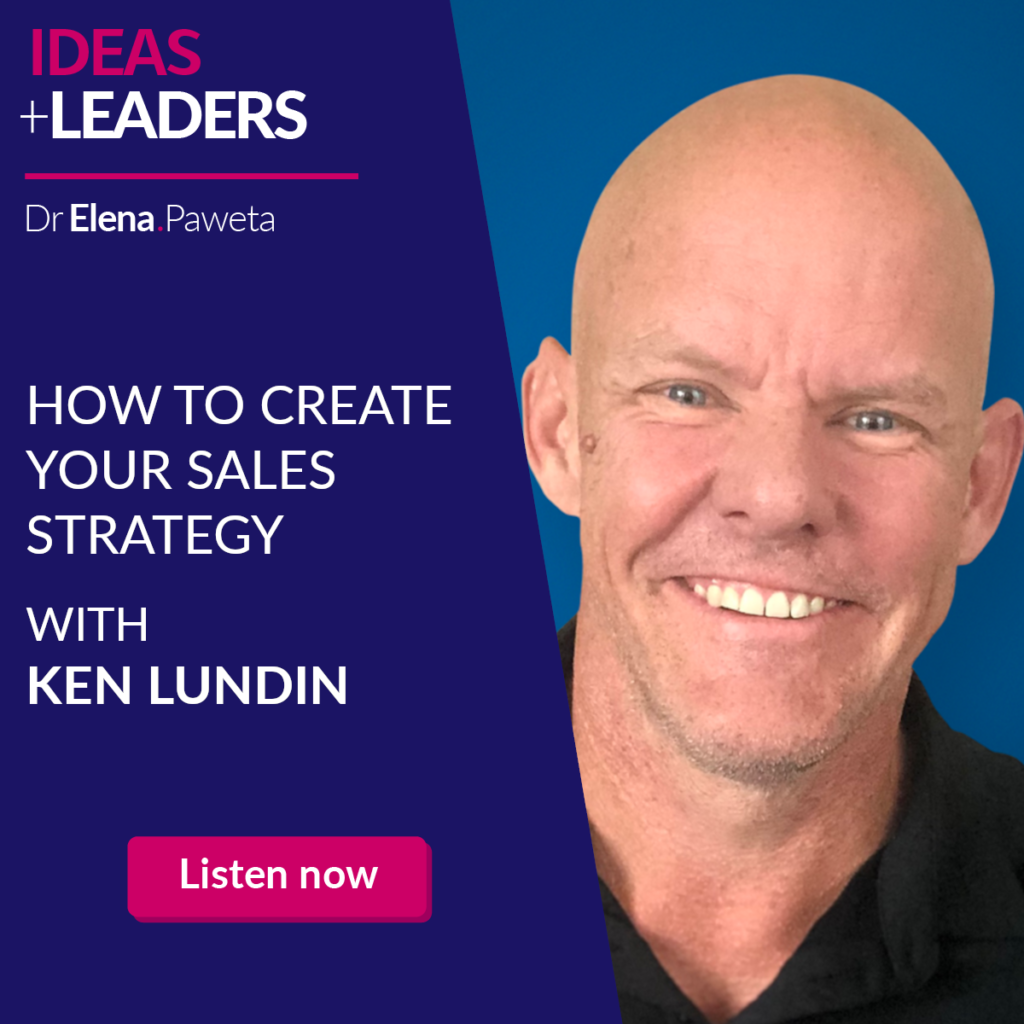 In this episode we are speaking with Ken Lundin about creating the sales strategy. What is the most important in sales? How to adapt your sales strategy for a new market? How to conduct effective discovery calls? Tune in to get answers to those important questions. 
Ken Lundin, founder of Ken Lundin & Associates and creator of the Sales Alpha Roadmap, found his mission while standing in his front lawn in Atlanta in 2011, when he
learned from the people who had purchased it that his house had been sold by the bank. With his business – and the last 6 years of his life – up in smoke, he took a mid-level sales position and over the course of the next 2 years was offered 2 promotions attaining the role of SVP of Sales within two years. With his unique perspective on thriving during difficult times and his considerable sales acumen, he soon became a consultant in order to bring his systematic process to other companies, helping them adapt to difficult changes and to thrive in uncertain times.
You can contact Ken HERE
Thank you for joining me on this episode of IDEAS+LEADERS. If you enjoyed this episode, please share, subscribe and review so that more people can enjoy the podcast https://podcasts.apple.com/pl/podcast/ideas-leaders/id1531433083