Florian Bay - How to Lead from the Front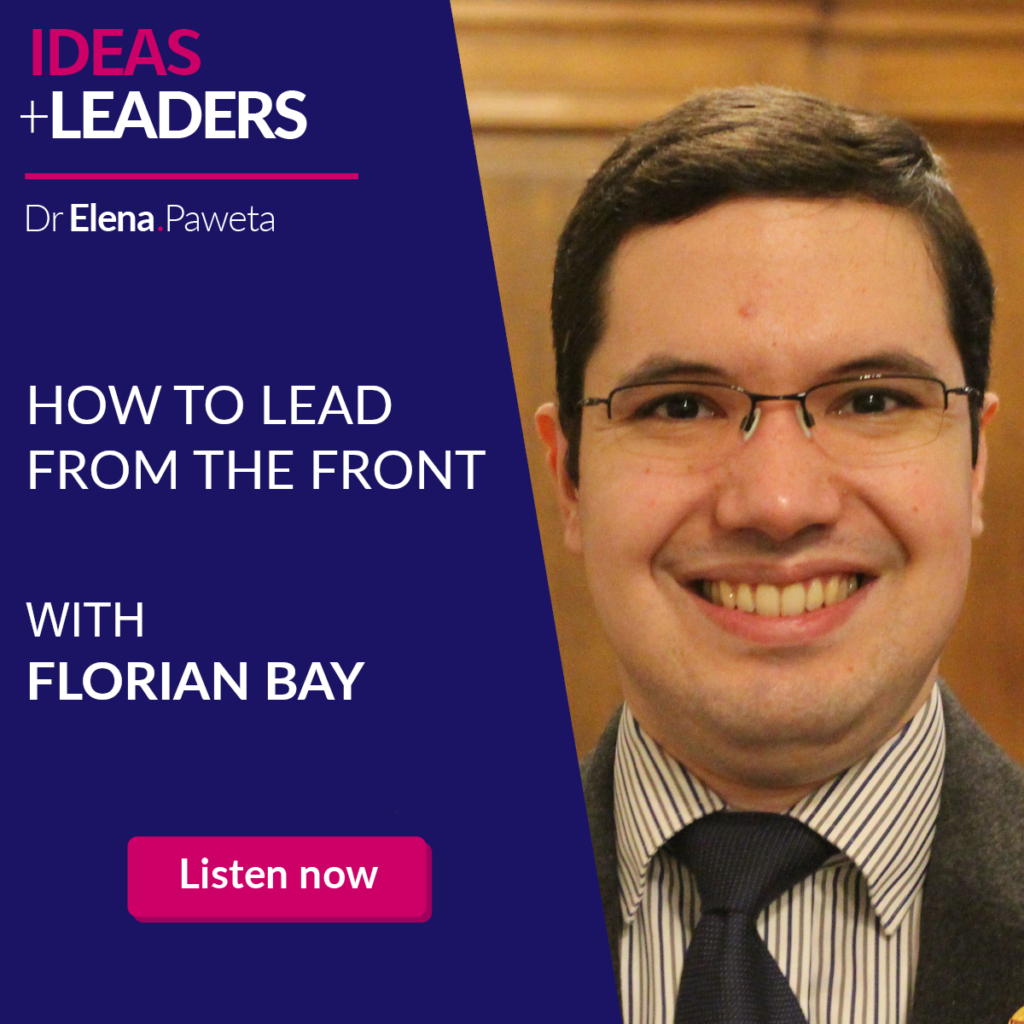 In this episode we are discussing with Florian Bay whether leaders should lead from the front or from the back and what are the benefits of both approaches. We also speak about communication and public speaking challenges and solutions.
Florian Bay's natural curiosity took him from studying Chemistry to the world of public speaking and leadership with a career in the energy industry in between. His chemistry background taught him that everything can be transformed into valuable products under the right conditions. His energy industry career took him from nuclear power station control rooms to strategic analysis for the UK's largest energy company.
He embarked on a journey of discovery in public speaking and leadership in 2013 by joining Toastmasters International. He led the Southern UK District which represents 180 clubs and 5,000 members, to achieve the prestigious recognition of Distinguished District and to 2nd in the world on a major quality metric despite challenges brought by the COVID-19 pandemic. Identified as a "rising star" by Toastmasters CEO, Florian successfully created innovative strategic plans, initiatives and communication strategies that have since been adopted worldwide among Toastmasters 355,000 members.
His journey of discovery in public speaking led him to overcome shyness and limiting beliefs. He can, therefore, relate to many of the challenges that professionals face when speaking to deliver important or complex messages. He is a Distinguished Toastmaster, holds a Public Speaking Diploma from New Era Academy and currently runs his public speaking and leadership development company Speak to Lead.
Thank you for joining me on this episode of IDEAS+LEADERS. If you enjoyed this episode, please share, subscribe and review so that more people can enjoy the podcast https://podcasts.apple.com/pl/podcast/ideas-leaders/id1531433083