Rachelle Sylvain - How to Find Inner Motivation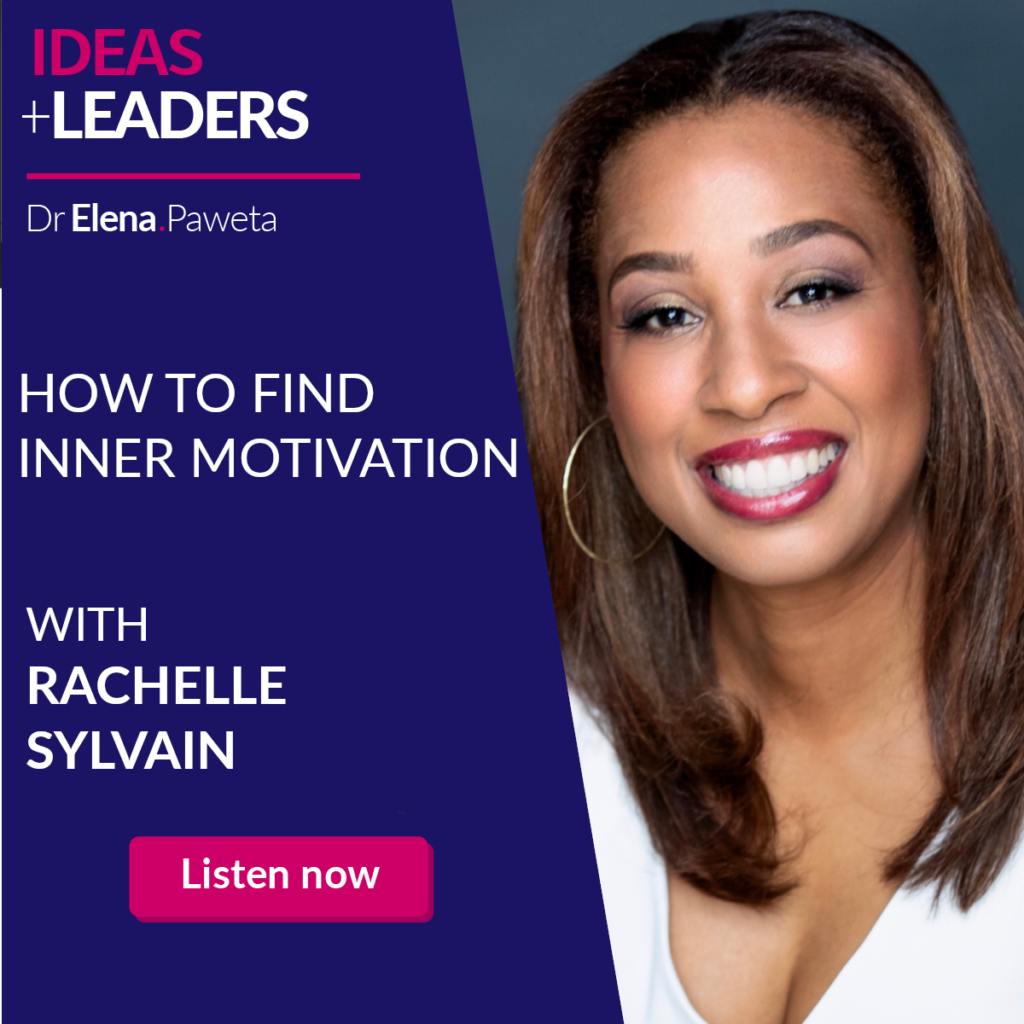 In this episode I am speaking with Rachelle Sylvain about finding your inner motivation and shifting your energy. 
Rachelle Sylvain is a dynamic change agent and multidisciplinary professional speaker and life Strategist. Her pursuits share a common thread in her desire to ignite, uplift and inspire all to the potential of a great life. Rachelle is the founder of R-Motivation, a life strategy and consulting company. Rachelle strongly believes that the journey towards a balanced life and extraordinary results starts with self discovery. She has also created "The Backyard" a web talk show and written "mienegri", a guide designed to provide a stepwise path to self growth.
You can contact Rachelle HERE
Thank you for joining me on this episode of IDEAS+LEADERS. If you enjoyed this episode, please share, subscribe and review so that more people can enjoy the podcast https://podcasts.apple.com/pl/podcast/ideas-leaders/id1531433083