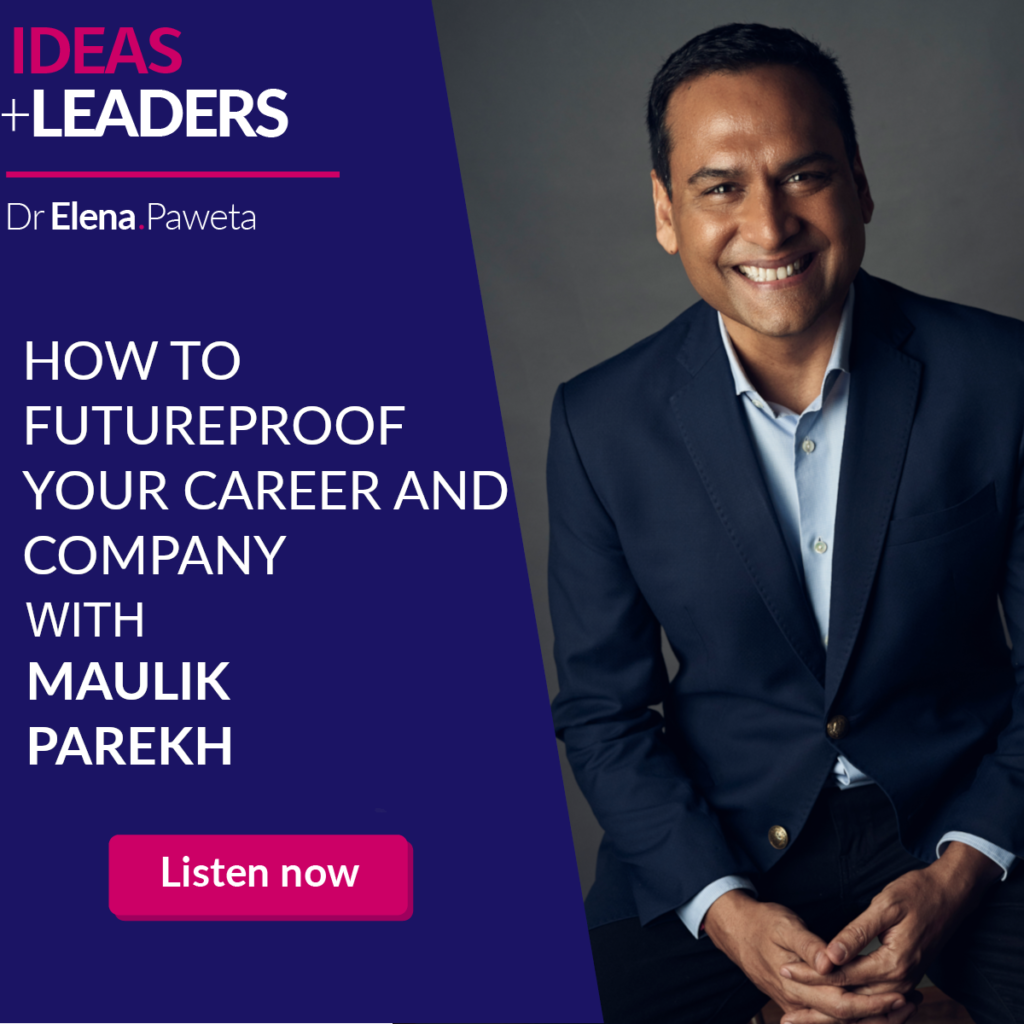 In this episode I am talking with Maulik Parekh.
Over the years, with his popular leadership seminars and workshops, he has inspired over 10,000 leaders and prepared them for the increasingly disruptive future. Prior to his entrepreneurial and literary ventures, Maulik was an award-winning CEO of global
companies such as Inspiro and SPi Global. Under his leadership, these companies won over 100 awards, including Best Company of the Year, Best Employer of the Year, and Best Leadership Team
of the Year. He was recognized as the ICT CEO of the Year. Maulik holds an International MBA from the Thunderbird School of Global Management.
You can contact Maulik HERE
 Thank you for joining me on this episode of IDEAS+LEADERS. If you enjoyed this episode, please share, subscribe and review so that more people can enjoy the podcast https://podcasts.apple.com/pl/podcast/ideas-leaders/id1531433083arekh about futureproofing your business. What are the current trends in business? How can we adapt to succeed in the upcoming turbulent decade? These and other questions we are answering in this episode – don't miss it!
Based in Singapore, Maulik is an avid entrepreneur, highly sought-after keynote speaker, and bestselling author of Futureproof Your Career and Company.a