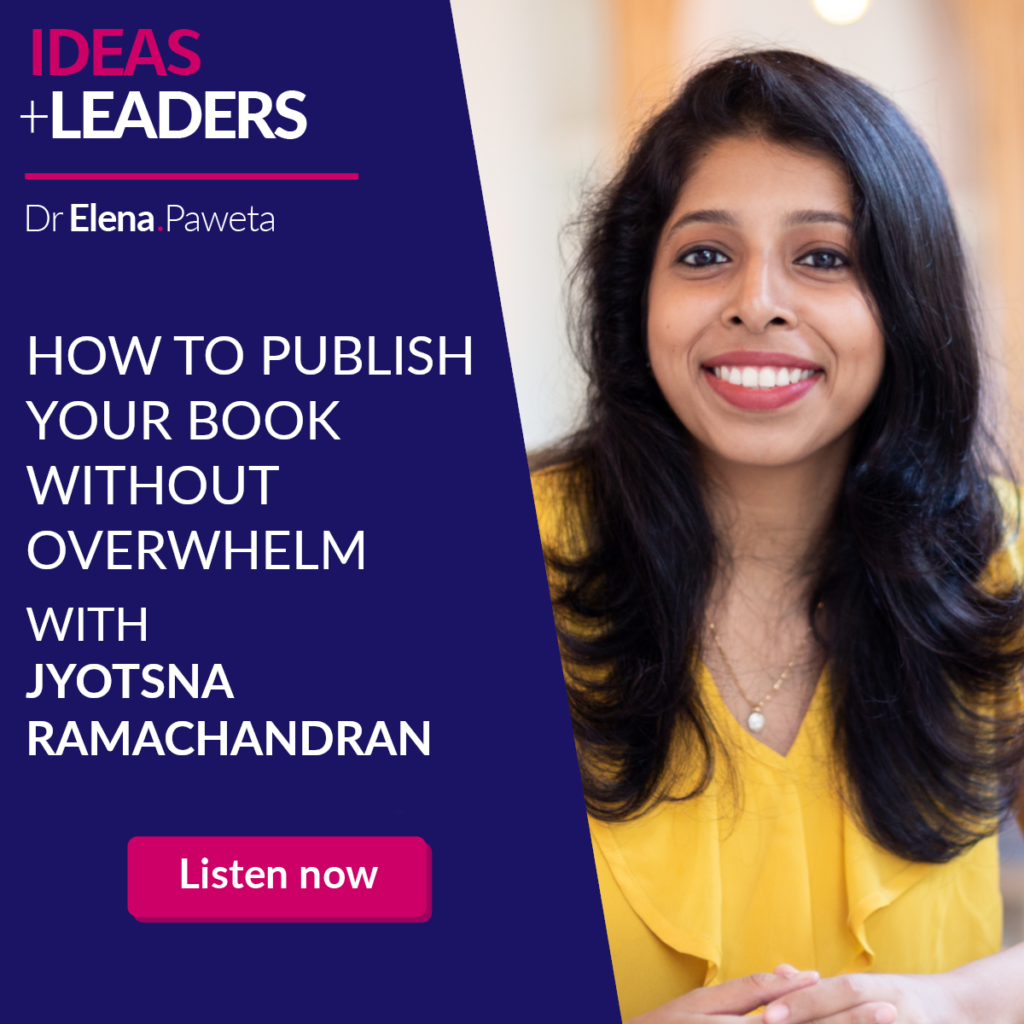 In this episode I am speaking with Michele Anene on how to become a thought leader in your industry and to move to the next level of business growth.
Michelle Anene is the CEO, and founder of Chelleluxe Group Ltd, the Founder of Chelleluxe Clean, Founder of Chelleluxe Estates and Founder of Chelleluxe Concierge.
She is a highly sought-after Business
Support Expert who specializes in helping elite female business leaders increase their visibility to scale online. She does this through her High Ticket Coaching program and through offering to get business tasks taken off the plates of business leaders through her Virtual Assistant Agency.
She mentors her community of business
leaders, teaching them exactly how to build a profit-making business that thrives
through any economy.
You can contact Michele HERE
Thank you for joining me on this episode of IDEAS+LEADERS. If you enjoyed this episode, please share, subscribe and review so that more people can enjoy the podcast https://podcasts.apple.com/pl/podcast/ideas-leaders/id1531433083