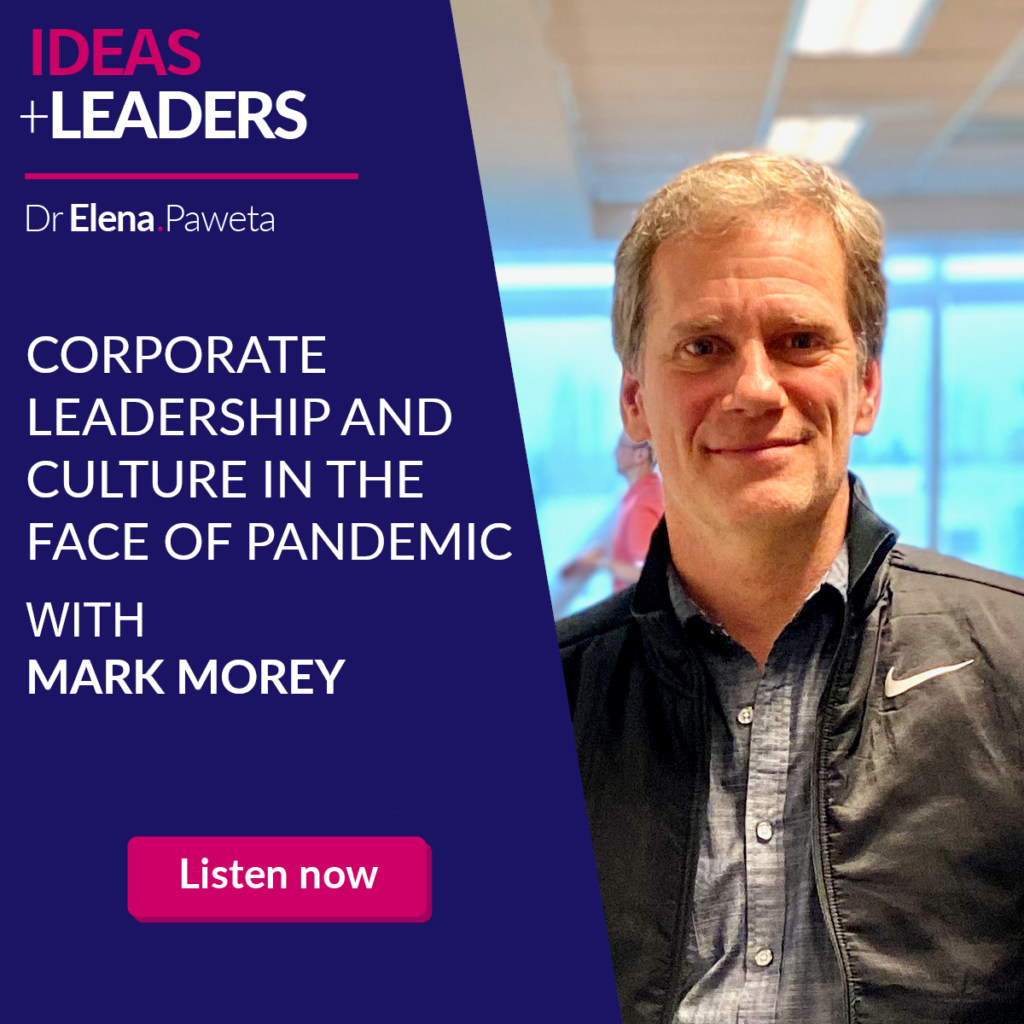 In this episode we are talking about the paradigm change in contemporary corporate leadership. What do we need now to be better leaders, to have more effective teams and to be more fulfilled.
For the last 30 years Mark has been a national leader in the movement to reconnect humanity to the natural world.
He works with executives  and leaders who are seeking enduring transformation of company culture. As a human-connection specialist, he designs talent development  from the potential of human connection, as opposed to working from existing paradigms of employee management.
His "6 Core Routines of Leadership Connection", transform issues of loneliness and burnout into thriving workplaces of innovation.
"What I believe is that we are all built for connections—to culture, community, each other, and ourselves. Without those connections we underperform and when well developed, we thrive. I've been examining the inner-workings of these connections through the lens of the natural world for my entire life."
He organizes high-performance teams applying nature-based leadership principles all over the US as well as Canada, England, Germany, Scotland, Austria and France. This work has taken him inside Google, NIKE, Harvard School for Public Health and numerous other tech companies.
Join his free Thrive on Demand program HERE
Contact Mark via his webpage or LinkedIn
Thank you for joining me on this episode of IDEAS+LEADERS. If you enjoyed this episode, please share, subscribe and review so that more people can enjoy the podcast https://podcasts.apple.com/pl/podcast/ideas-leaders/id1531433083