How to Connect with Your Business Audience on a Human Level - Erik Eklund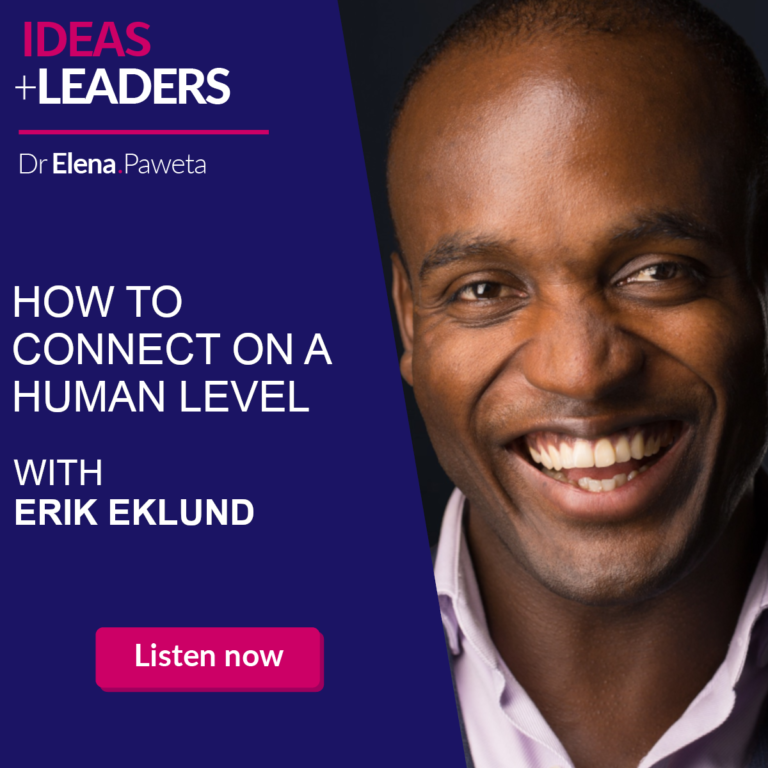 Erik Eklund is a founder of "Connecting Humans" project. He offers individual coaching, gives speeches, and leads workshops and group programs to find balance and consistency in healthy habits, to show up as your authentic self and build trusting relationships, to increase awareness of your mind, and consciously shift mindset.
In this episode, Erik talks about how to connect with your business audience on a human level, why it is important to be authentic and build relationships in business.
Connect with Eric HERE
Thank you for joining me on this episode of IDEAS+LEADERS. If you enjoyed this episode, please share, subscribe and review so that more people can enjoy the podcast https://podcasts.apple.com/pl/podcast/ideas-leaders/id1531433083