How to Identify Your Money Personality – King Raj Singh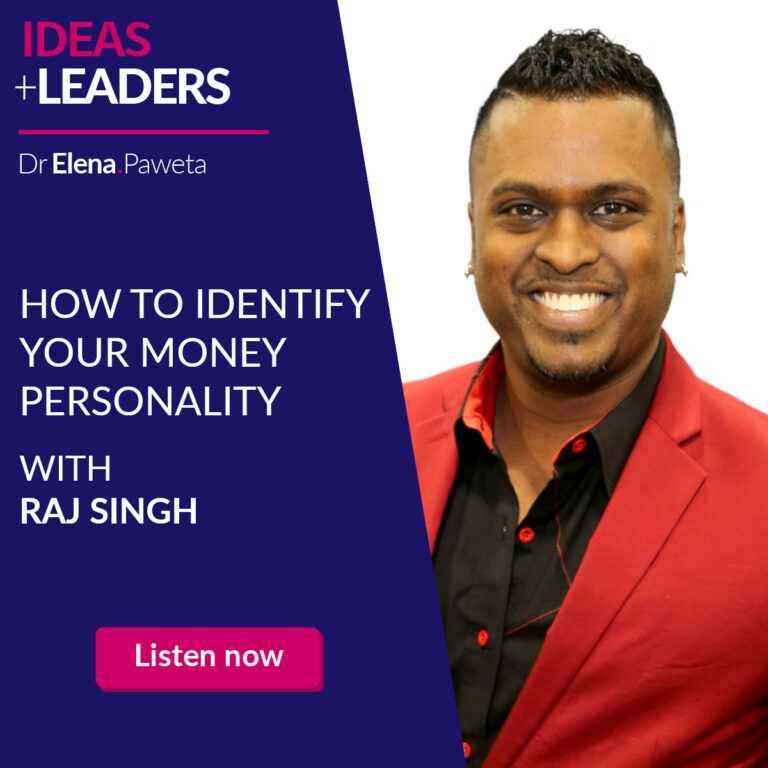 In this episode we are speaking with King Raj Singh about his mission to support people in generating passive income, and about how to overcome the fear of speaking/performing in public.
Raj is a TEDx speaker, award-winning author, business advisor, investor, global recording artist, and lead singer of an international band.  He left computer consulting over a decade ago because of his investments working for him.
Raj means "King," so it's no coincidence that he's truly living a life dedicated to serving others, while treating his clients like royalty.  King Raj's mission is to advise people, on generating multiple streams of passive income, to truly experience life to the fullest.
You can contact Raj HERE
Thank you for joining me on this episode of IDEAS+LEADERS. If you enjoyed this episode, please share, subscribe and review so that more people can enjoy the podcast https://podcasts.apple.com/pl/podcast/ideas-leaders/id1531433083