How to Make Life Better for Your Customers - John Sills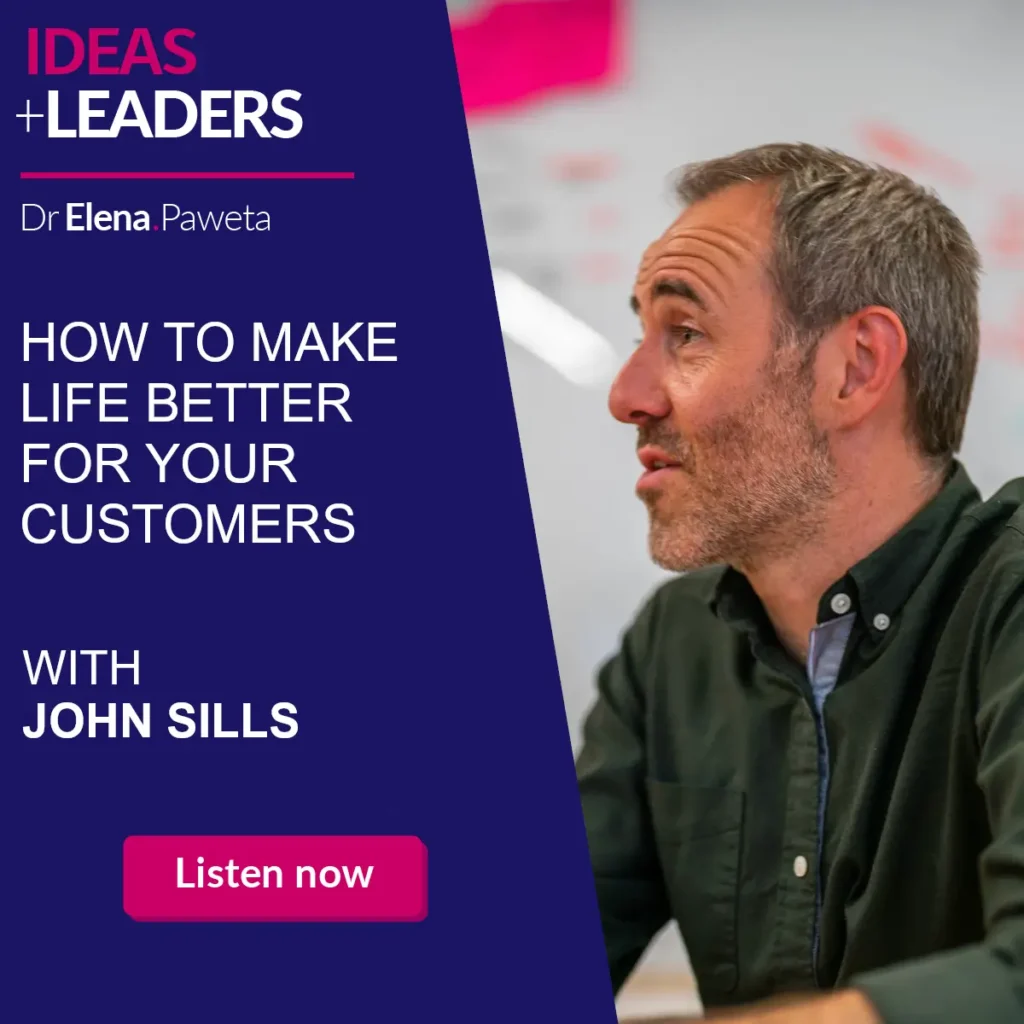 In the episode 166 of IDEAS+LEADERS podcast I am speaking with John Sills about his book "The Human Experience" and how to make the life of our customers easier. 
John Sills is Managing Partner at customer-led growth company The Foundation. he's spent the last twenty-five years working  with companies around the world to make things better for customers.
You can contact John here:
https://www.linkedin.com/in/johnjsills/
Thank you for joining me on this episode of IDEAS+LEADERS. If you enjoyed this episode, please share, subscribe and review so that more people can enjoy the podcast on Apple https://apple.co/3fKv9IH or Spotify https://sptfy.com/Nrtq.