Leadership Lessons from Scrum Masters - Angela Johnson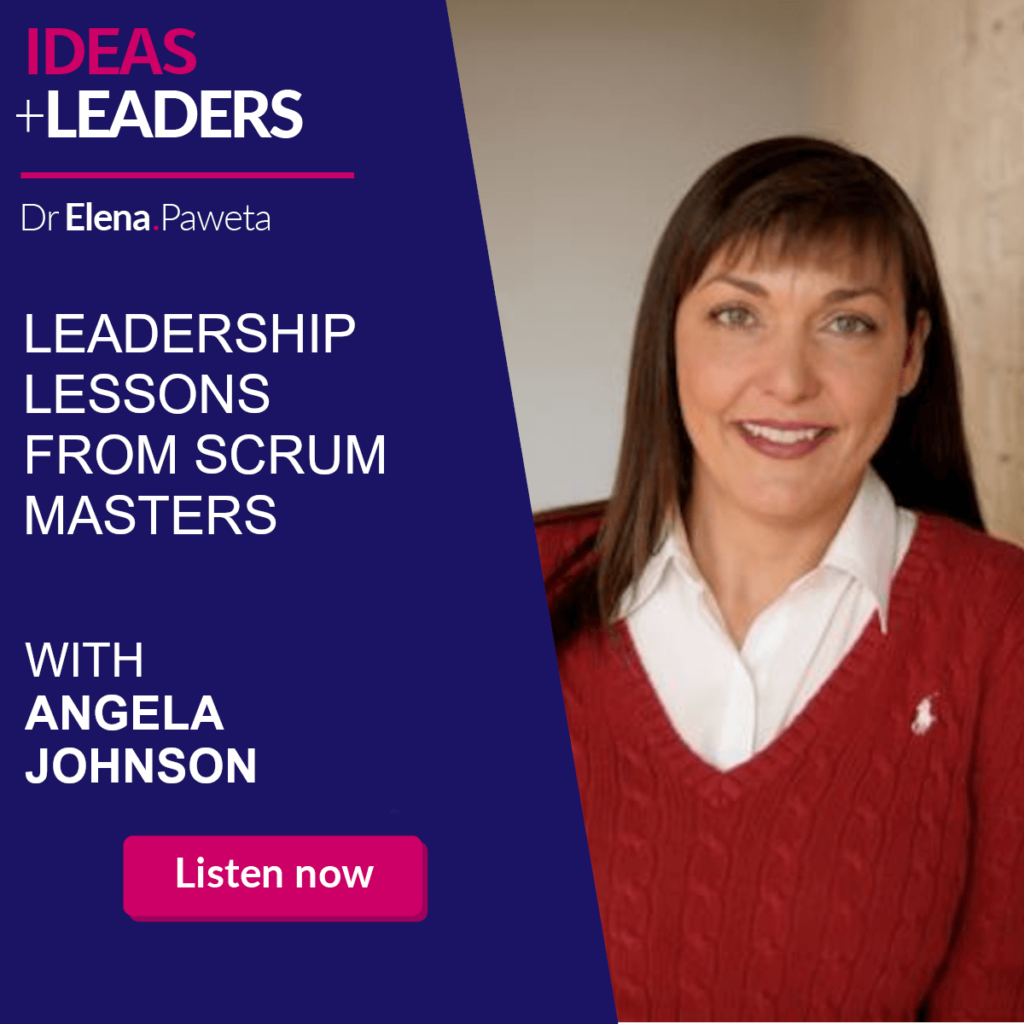 In the episode 165 of IDEAS+LEADERS podcast I am speaking with Angela Johnson about servant leadership and lessons from scrum masters.
Angela is a Certified Scrum Trainer, Agile Guide and founder of Collaborative Leadership Team. In 2010 she founded the company to provide education and consulting services to clients adopting Scrum and Agile. 
You can contact Angela here:
https://www.linkedin.com/in/angelajohnsonscrumtrainer/
Thank you for joining me on this episode of IDEAS+LEADERS. If you enjoyed this episode, please share, subscribe and review so that more people can enjoy the podcast on Apple ⁠https://apple.co/3fKv9IH⁠ or Spotify ⁠https://sptfy.com/Nrtq⁠.