Entrepreneurship Education for Children - Connor Boyack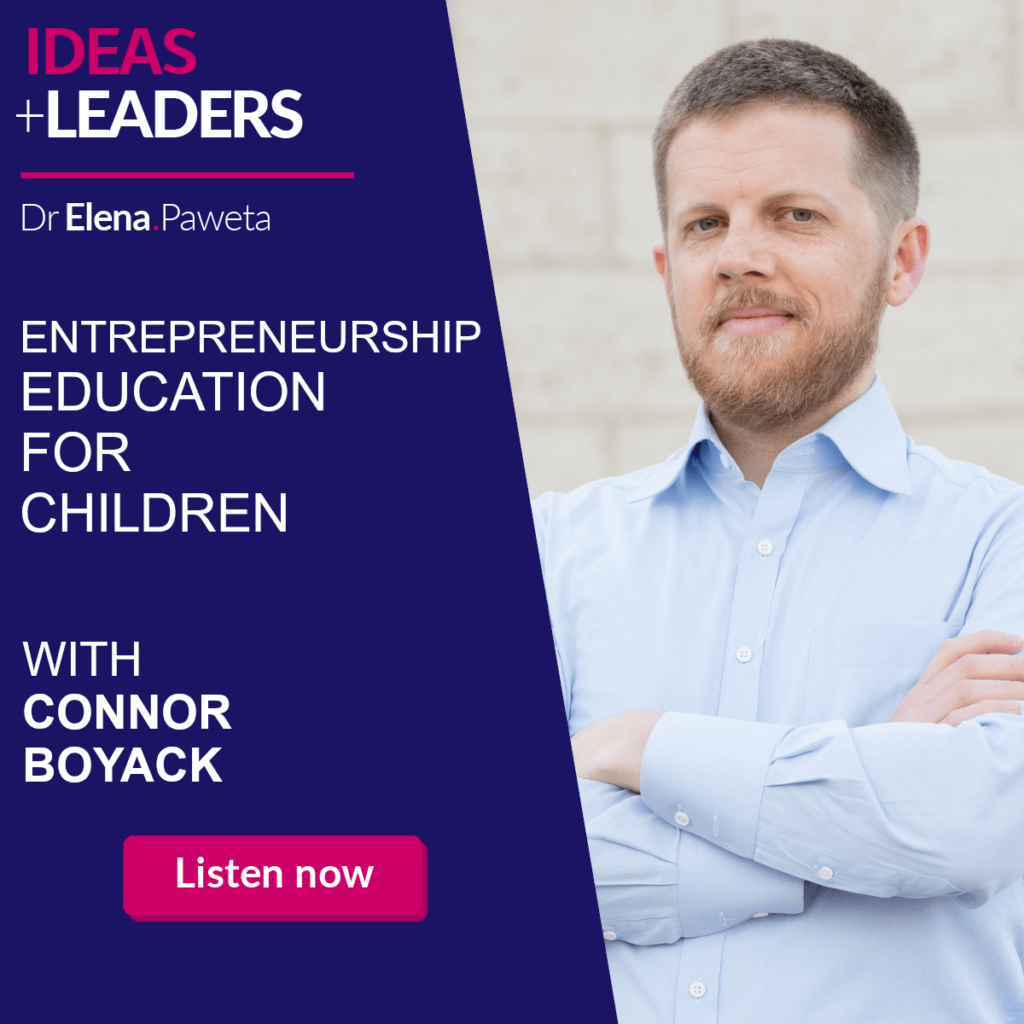 IDEAS+LEADERS podcast I am speaking with Connor Boyack on the new education models for our children. How to teach them business, entrepreneurship, history and keep them interested and motivated.
Connor Boyack is an author of 36 books. He is most known for the book series Tuttle Twins for children teaching economic, political and civic principles. Founders of Libertas Institute, Public speaker, TV show producer and a podcaster.
You can contact Connor here:
https://www.linkedin.com/in/cboyack 
Thank you for joining me on this episode of IDEAS+LEADERS. If you enjoyed this episode, please share, subscribe and review so that more people can enjoy the podcast on Apple https://apple.co/3fKv9IH or Spotify https://sptfy.com/Nrtq.