How Women Leadership Can Save the World? - Belinda Clemmensen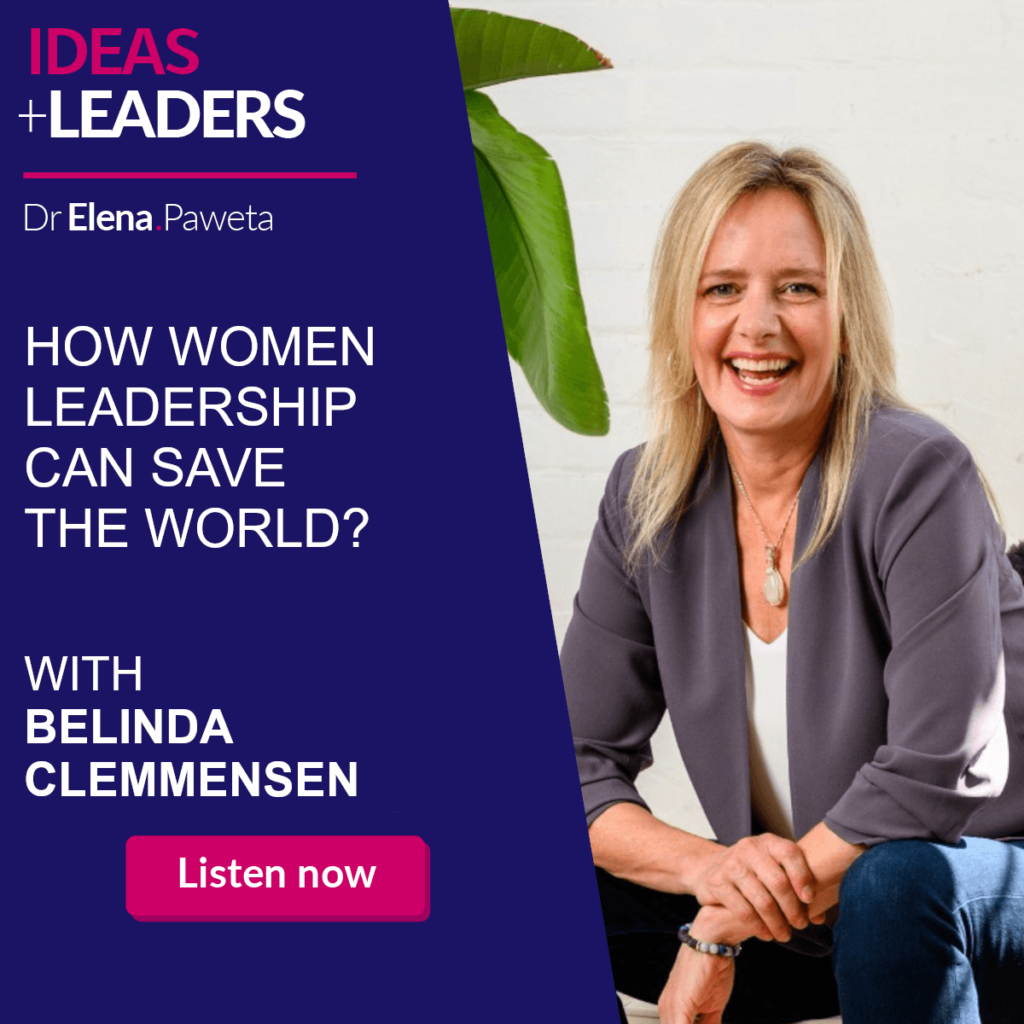 In the episode 158 of IDEAS+LEADERS podcast I am speaking with Belinda Clemmensen about the female leadership, its impact on emerging global issues, about creating systemic changes in the world that is not built for women leaders.
Belinda is a women's leadership advocate, CEO of a female-led organization Women's Leadership Intensive, author of the book "Women, Leadership, and Saving the World".
You can contact Belinda here:
https://www.linkedin.com/in/belinda-clemmensen/
Thank you for joining me on this episode of IDEAS+LEADERS. If you enjoyed this episode, please share, subscribe and review so that more people can enjoy the podcast on Apple https://apple.co/3fKv9IH or Spotify https://sptfy.com/Nrtq.