How to Take Your Business from Chaos to Calm - Michael McFall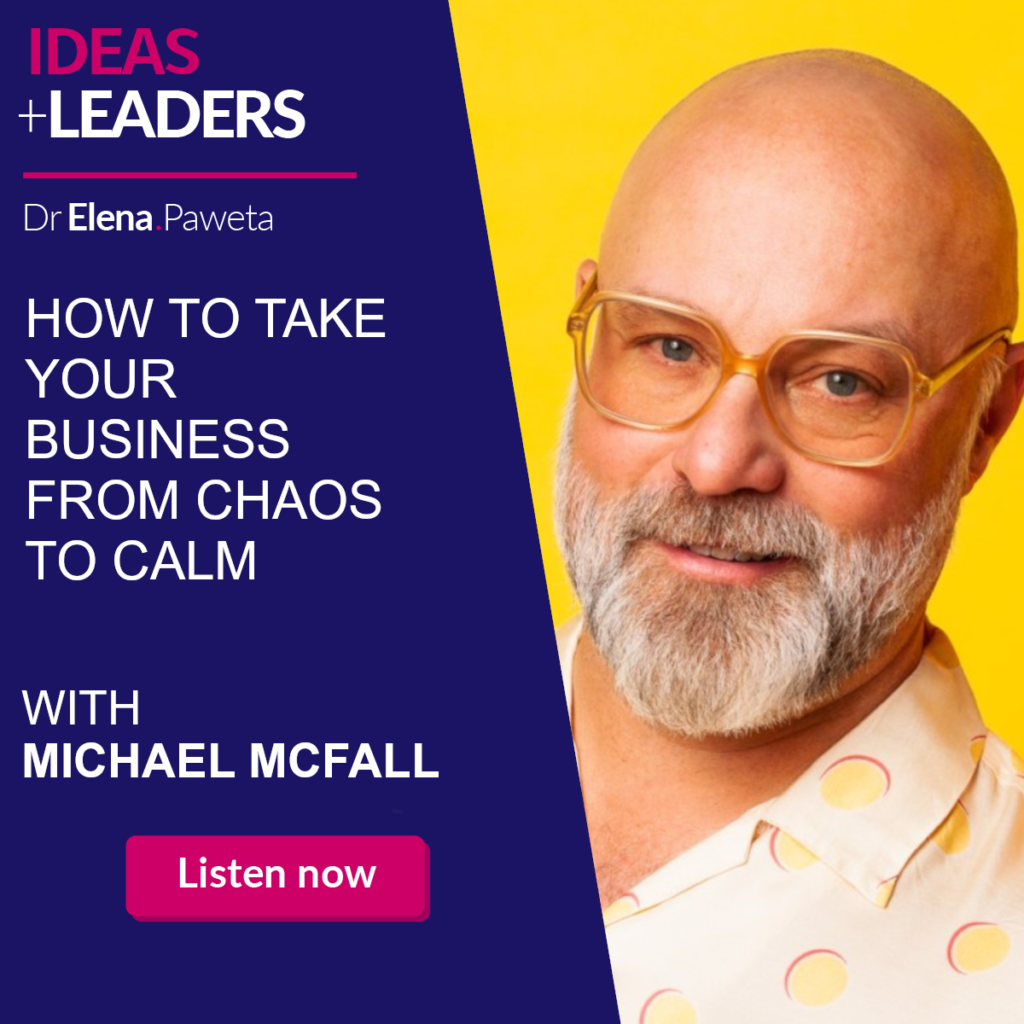 In this episode of IDEAS+LEADERS podcast I am speaking with Michael McFall about transitioning from bootstrapping entrepreneur to a steady and effectiveleader of a sustainable organization. 
Michael McFall is the CEO of Biggby Coffee, a Michigan-based chain with more than 300 locations in 13 states. His previous book, Grind, examined how to get a start up off the ground, and Grow explores the next stage that we discuss during this episode.
You can find Michael's books here:
https://shorturl.at/czAM6
Thank you for joining me on this episode of IDEAS+LEADERS. If you enjoyed this episode, please share, subscribe and review so that more people can enjoy the podcast on Apple https://apple.co/3fKv9IH or Spotify https://sptfy.com/Nrtq.