Leadership and Culture - Paul Epstein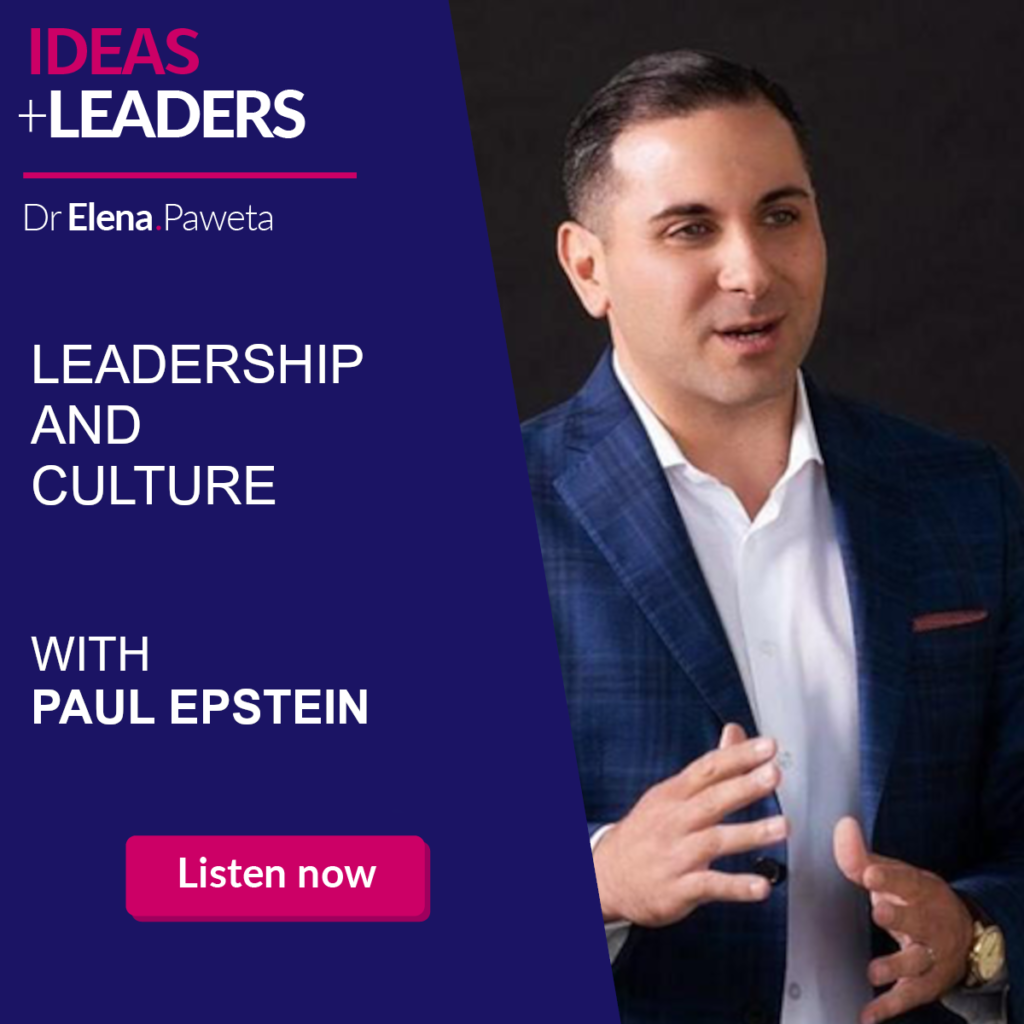 In this episode I am speaking with Paul Epstein about his approach to leadership and organizational culture. A lot of valuable actionable tips on self-leadership in this episode – do not miss this one!
Paul is a globally recognized keynote speaker, #1 bestselling author of "The Power of Playing Offense", and Chief Impact Officer for PurposePoint. He is known for transforming underperforming NBA teams into top financial performers and breaking every premium revenue metric in Super Bowl history as the NFL's sales leader.

You can contact Paul here:
https://www.paulepsteinspeaks.com/
Thank you for joining me on this episode of IDEAS+LEADERS. If you enjoyed this episode, please share, subscribe and review so that more people can enjoy the podcast on Apple https://apple.co/3fKv9IH or Spotify https://sptfy.com/Nrtq.