Gender Equality in Sales Leadership - Kelley O'Keefe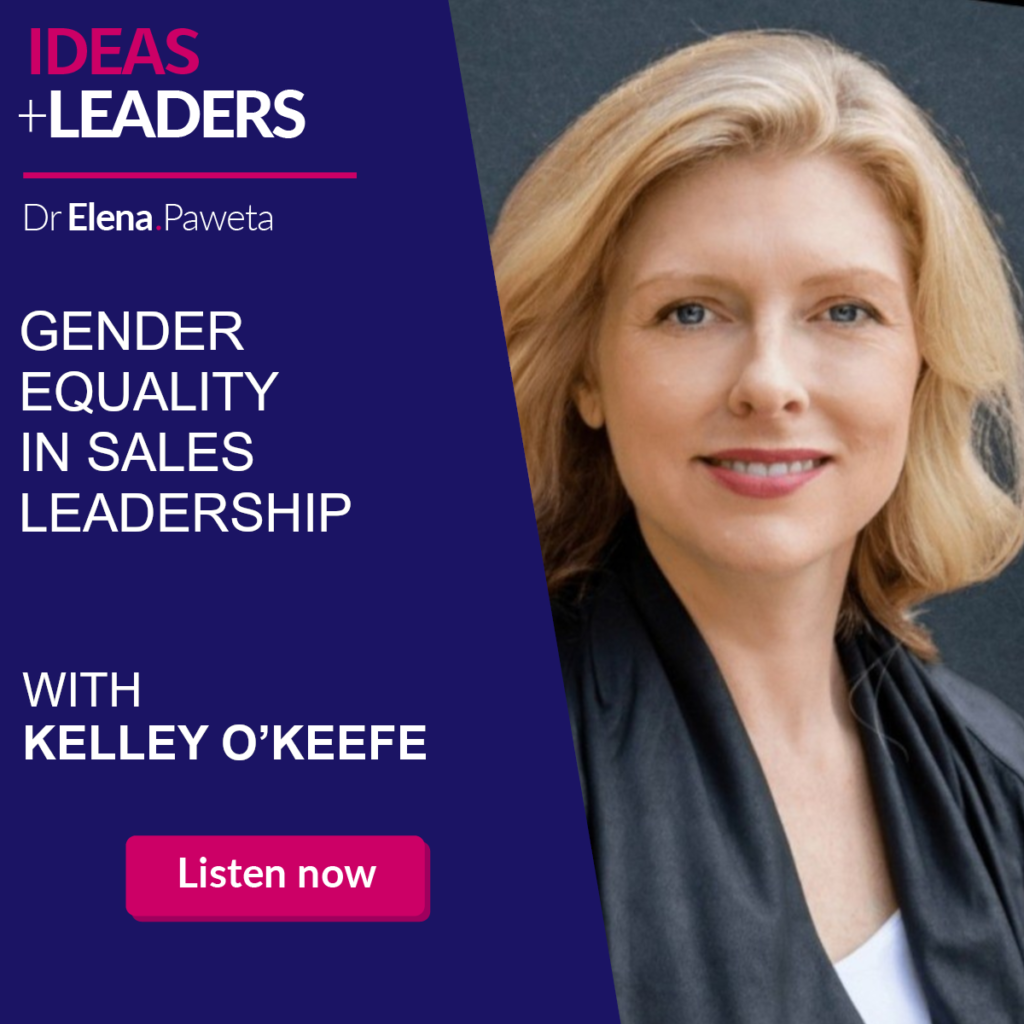 In this episode I am speaking with Kelley O'Keeffe about the importance of women driving revenue in business. What are our superpowers and how can we generate sales and revenue in our businesses.
Kelley O'Keeffe, MBA, is an Entrepreneur focused on helping women empower themselves economically. She is the Founder and CEO of Empowered Engagement, a consultative agency whose mission is to support female leaders in business by assisting them with sales and revenue generation, improving their cash flow and empowering their visibility.
You can contact Kelley here
https://www.linkedin.com/in/kelleyokeeffe/
Thank you for joining me on this episode of IDEAS+LEADERS. If you enjoyed this episode, please share, subscribe and review so that more people can enjoy the podcast on Apple https://apple.co/3fKv9IH or Spotify https://sptfy.com/Nrtq.