How to Achieve High-Performance Mindset - Reiner Kraft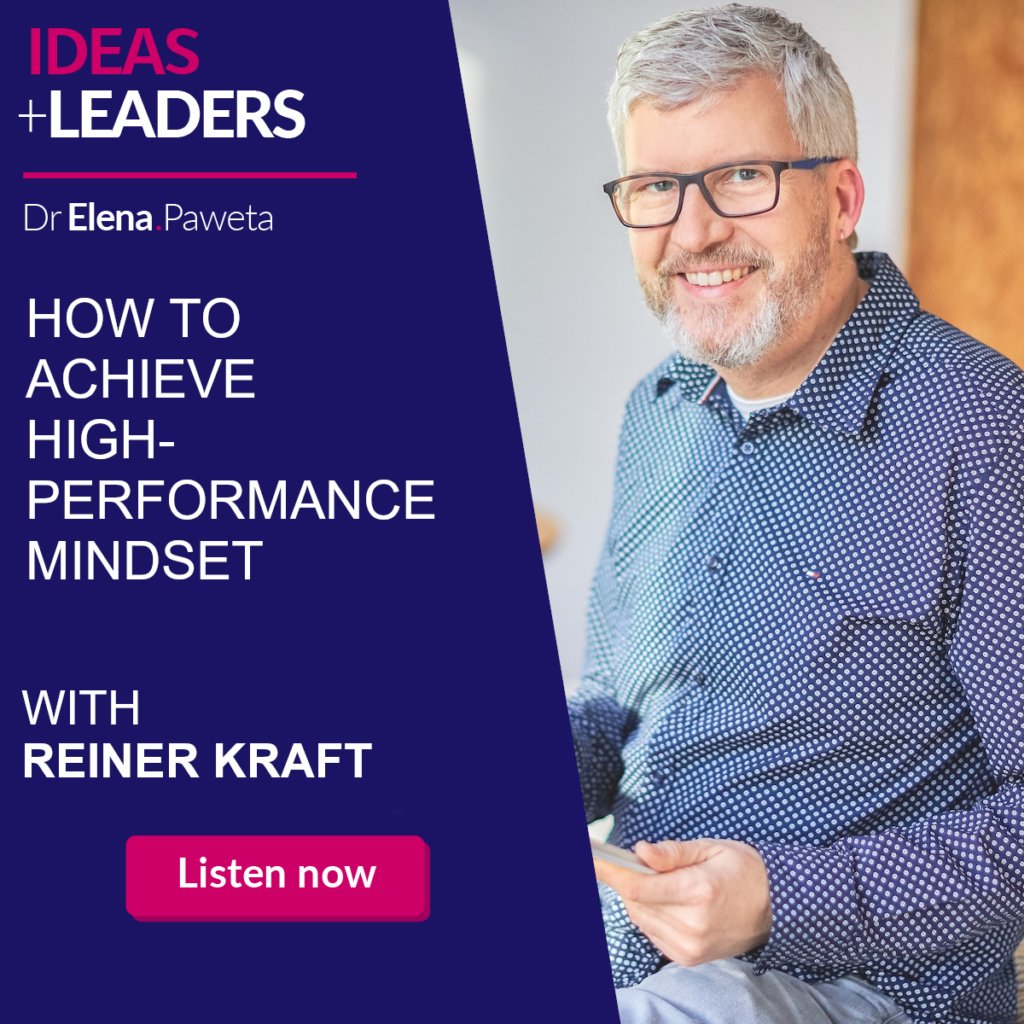 In the episode 150 of IDEAS+LEADERS podcast I am speaking with Reiner Kraft about achieving high-performance mindset.
Reiner Kraft is a seasoned technology leader, engineer, scientist, technical advisor, trainer, executive leadership expert and a teacher who shares transformative principles of presence, mind management and biohacking using the latest science of epigenetics. 
You can contact Reiner here:
https://www.linkedin.com/in/reiner/
Thank you for joining me on this episode of IDEAS+LEADERS. If you enjoyed this episode, please share, subscribe and review so that more people can enjoy the podcast on Apple https://apple.co/3fKv9IH or Spotify https://sptfy.com/Nrtq.