Leadership Lessons from a Music Director - Laura Jackson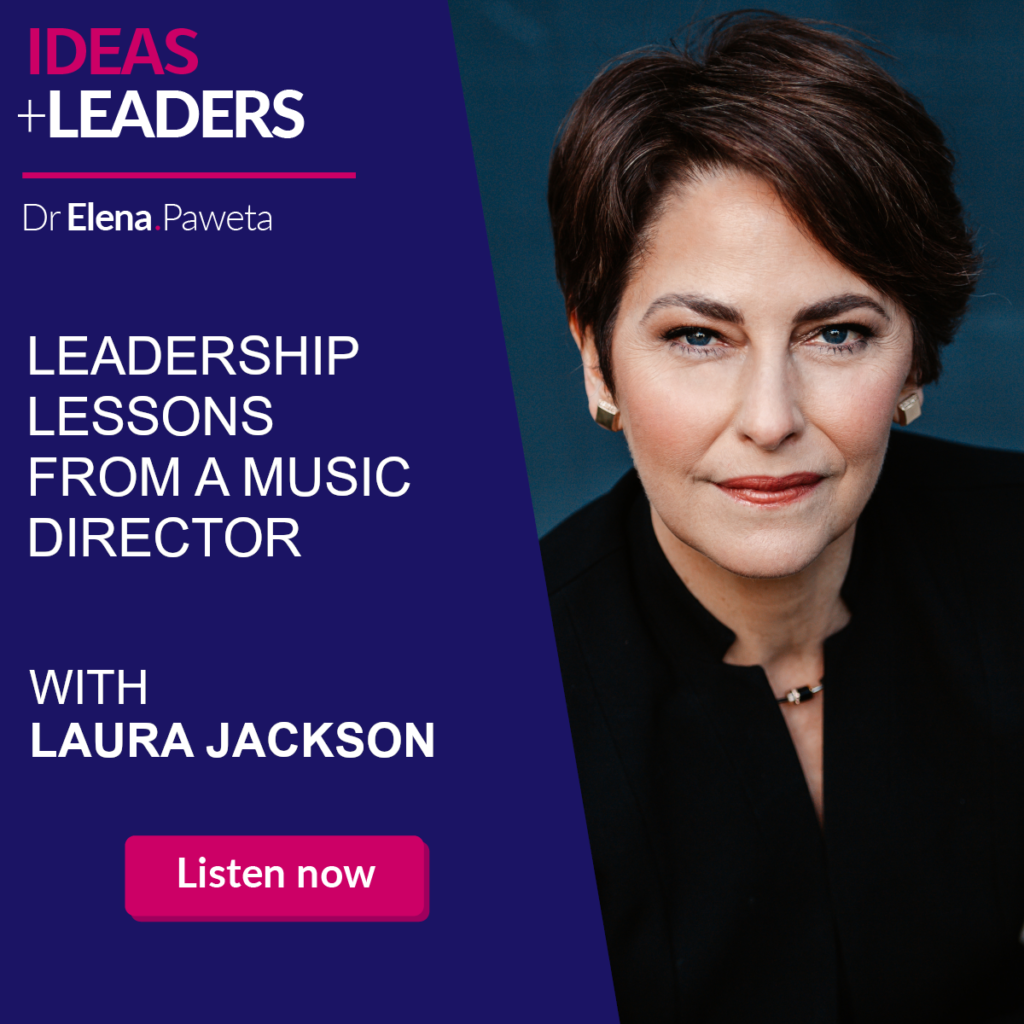 In the episode 148 I am speaking with Laura Jackson about her career as a conductor and a music director. We are discussing leadership lessons, especially for female leaders. Listen to this insightful conversation.
Laura Jackson serves as music director and conductor of Nevada's Reno Philharmonic Orchestra. She wins praise for her passionate artistry, creative leadership, and commitment to community engagement. Laura is known nationally and internationally for both her innovative composer-in-residence projects and vibrant performances of traditional repertoire.
You can contact Laura here:
http://www.laurajackson.net/

Thank you for joining me on this episode of IDEAS+LEADERS. If you enjoyed this episode, please share, subscribe and review so that more people can enjoy the podcast on Apple https://apple.co/3fKv9IH or Spotify https://sptfy.com/Nrtq.