Prioritizing Self-Care in Business - Chris McDonald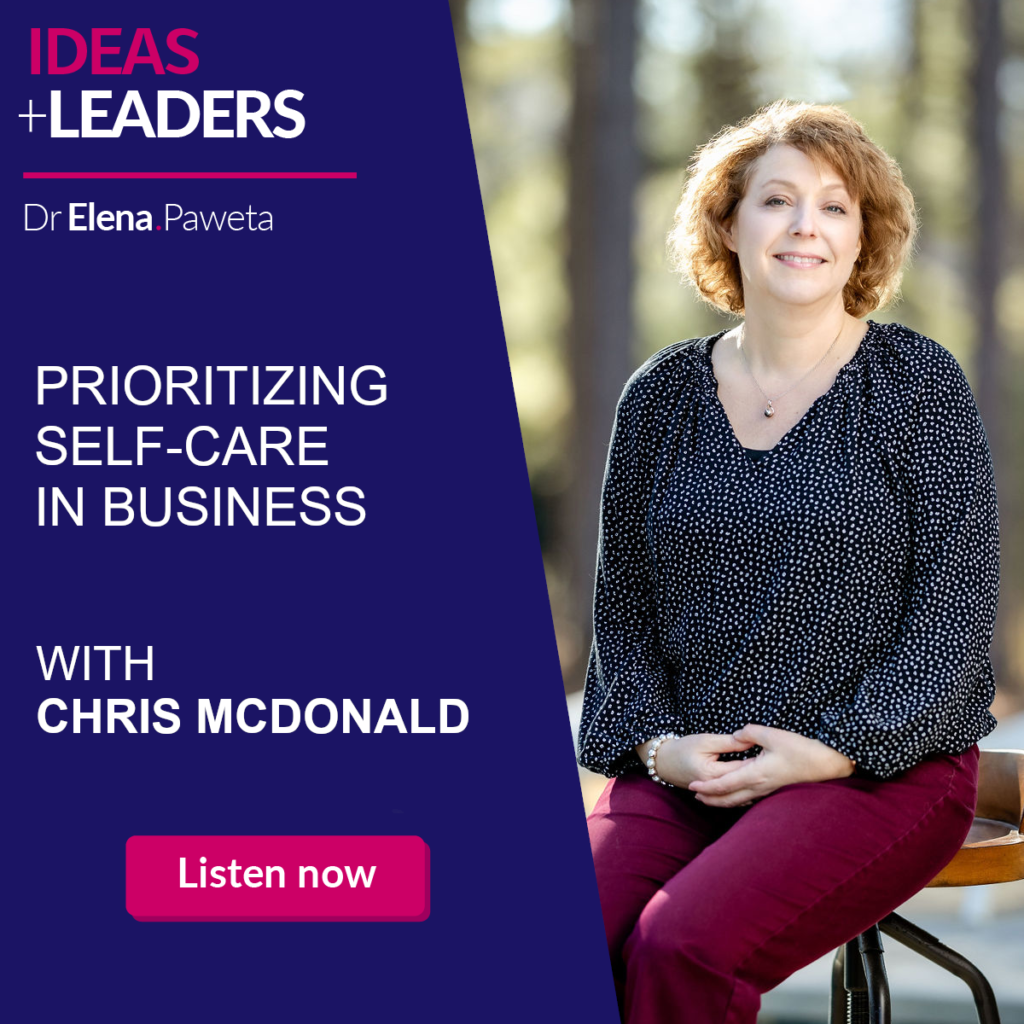 In the episode 145 of IDEAS+LEADERS podcast I am speaking with Chris Mcdonald on the tips for introducing everyday self-care routine into your everyday busy business life. Listen to get several insights and aha moments on how you can easily improve the quality of your life. 
Chris McDonald is a licenced professional councelor and holistic provider in North Raleigh. She is a yoga teacher who specializes in the treatment of anxiety, depression and trauma. 
You can contact Chris here:
HER WEBISTE:
holisticcounselingpodcast.com
Episode 60 The magic of mindfulness
https://www.holisticcounselingpodcast.com/podcasts/60-mindful/
Claim your 30 day Aura app guest pass and From Chris McDonald
https://www.aurahealth.io/guestpass/chris-mcdonald ⁠
Thank you for joining me on this episode of IDEAS+LEADERS. If you enjoyed this episode, please share, subscribe and review so that more people can enjoy the podcast on Apple https://apple.co/3fKv9IH or Spotify https://sptfy.com/Nrtq.