The Seismic Shift in Leadership - Michelle Johnston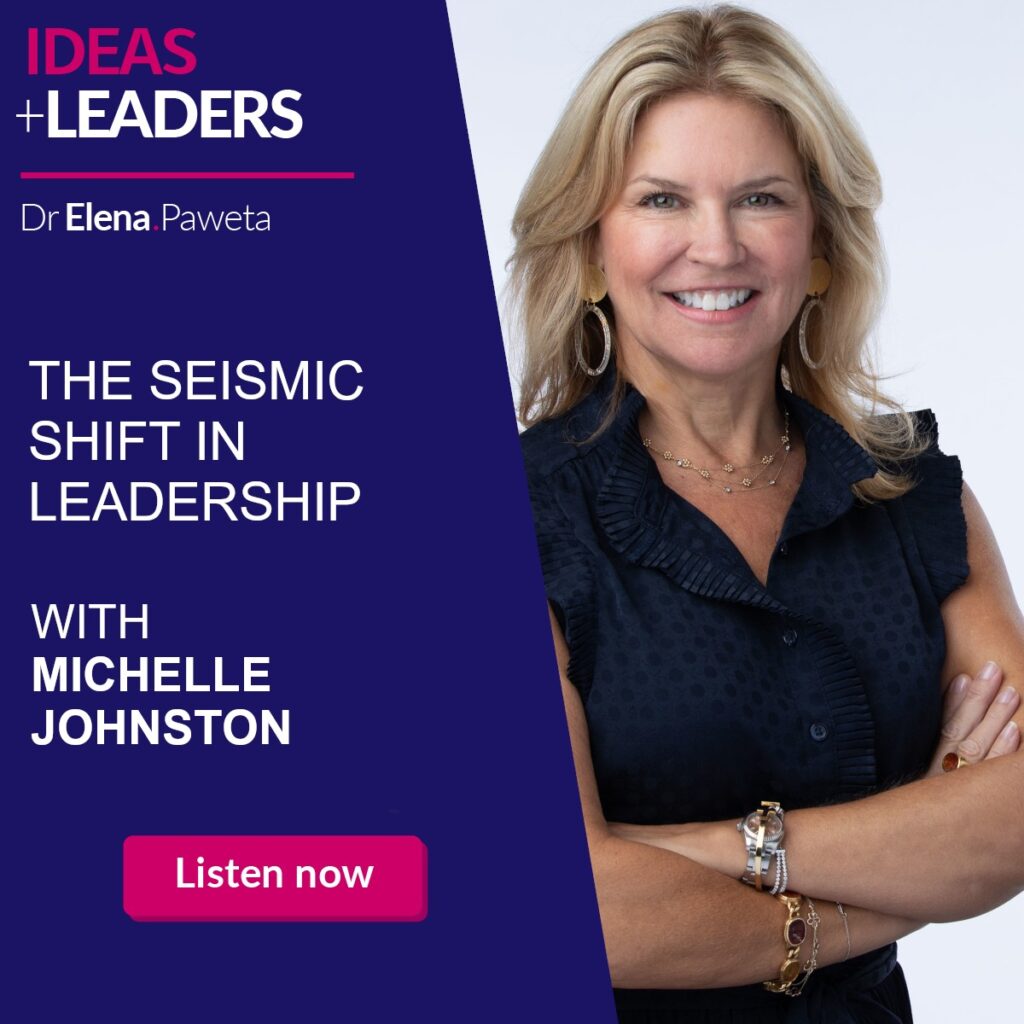 In the episode 131 of IDEAS+LEADERS podcast I am speaking with Dr Michelle Johnston about the shift in leadership and the new era of connection. 
Dr. Michelle K. Johnston is a management professor, executive coach, and leadership expert who serves as the Gaston Chair of Business at Loyola University New Orleans.
Michelle recently published her new book, The Seismic Shift in Leadership: How to Thrive in a New Era of Connection, which is now an Amazon bestseller. 
She was named one of the most influential New Orleanians, a top 500 business leader, and a Woman of the Year by CityBusiness.
You can contact Michelle HERE
LinkedIn: https://www.linkedin.com/in/michelle-johnston-0264b5b/
Thank you for joining me on this episode of IDEAS+LEADERS. If you enjoyed this episode, please share, subscribe and review so that more people can enjoy the podcast https://apple.co/3fKv9IH