Challenges of Women in Leadership - Michelle Harris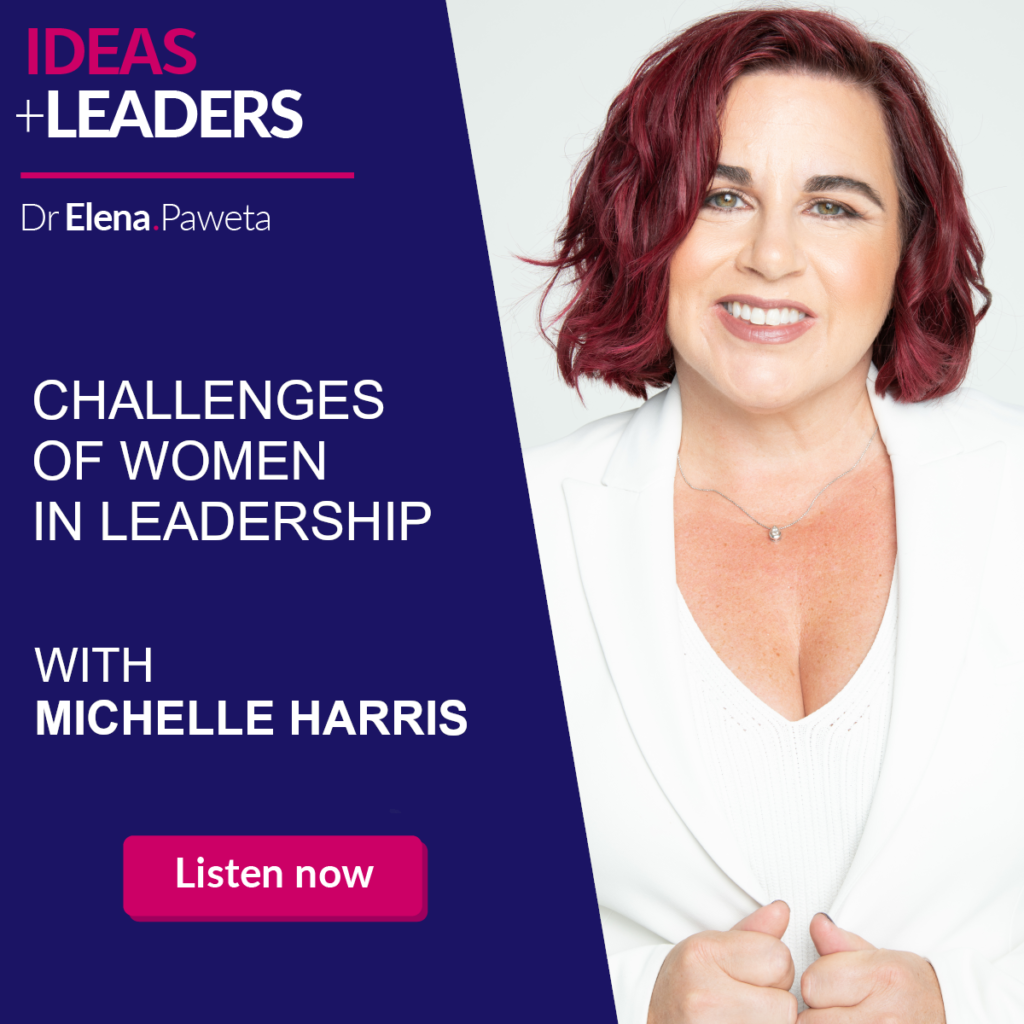 In the episode 129 of IDEAS+LEADERS podcast I am speaking with Michelle Harris about the challenges of women in the leadership positions and the authentic leadership model that can help us to fill in the gap. 
Michelle Harris founded Bosstrack in 2021 to provide women new to leadership roles with the development, support and mentorship she found lacking for new leaders. Often little thought is given to the new tools and perspectives needed to lead and, as a result, new leaders are expected to just "figure things out".
Bosstrack was developed to fill this gap. Michelle has over 25 years of leadership experience with more than half of that time spent at an executive level. Her focus has always been on people, shaping her teams to produce results and grow in their roles.
You can contach Michelle HERE
LinkedIn: https://www.linkedin.com/in/meetmichelleharris/
Website: https://thebosstrack.com/
Thank you for joining me on this episode of IDEAS+LEADERS. If you enjoyed this episode, please share, subscribe and review so that more people can enjoy the podcast https://apple.co/3fKv9IH