How to Lead and Find Fulfillment - Tony Martignetti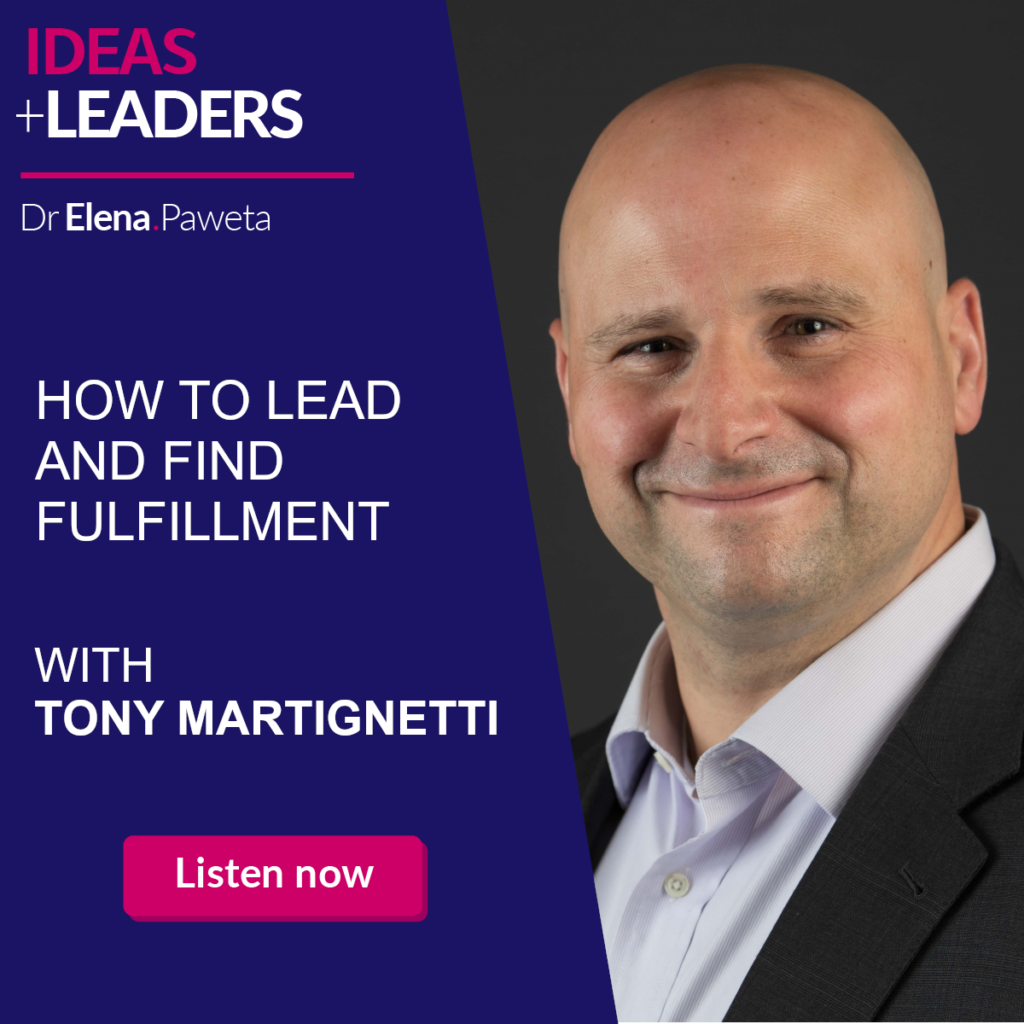 In the episode 127 of IDEAS+LEADERS podcast I am speaking with Tony Martignetti about leadership and finding fulfillment in work and life. 
Tony Martignetti is a trusted advisor, coach, experience designer, author, podcast host, and speaker. He brings together over 25 years of business and management experience, formal training, and extreme curiosity to elevate leaders and equip them with the tools to navigate through change and unlock their true potential.
You can contact Tony HERE
Website:
https://www.inspiredpurposecoach.com/
Thank you for joining me on this episode of IDEAS+LEADERS. If you enjoyed this episode, please share, subscribe and review so that more people can enjoy the podcast https://apple.co/3fKv9IH