Keys to Business Growth - Ron Story Jr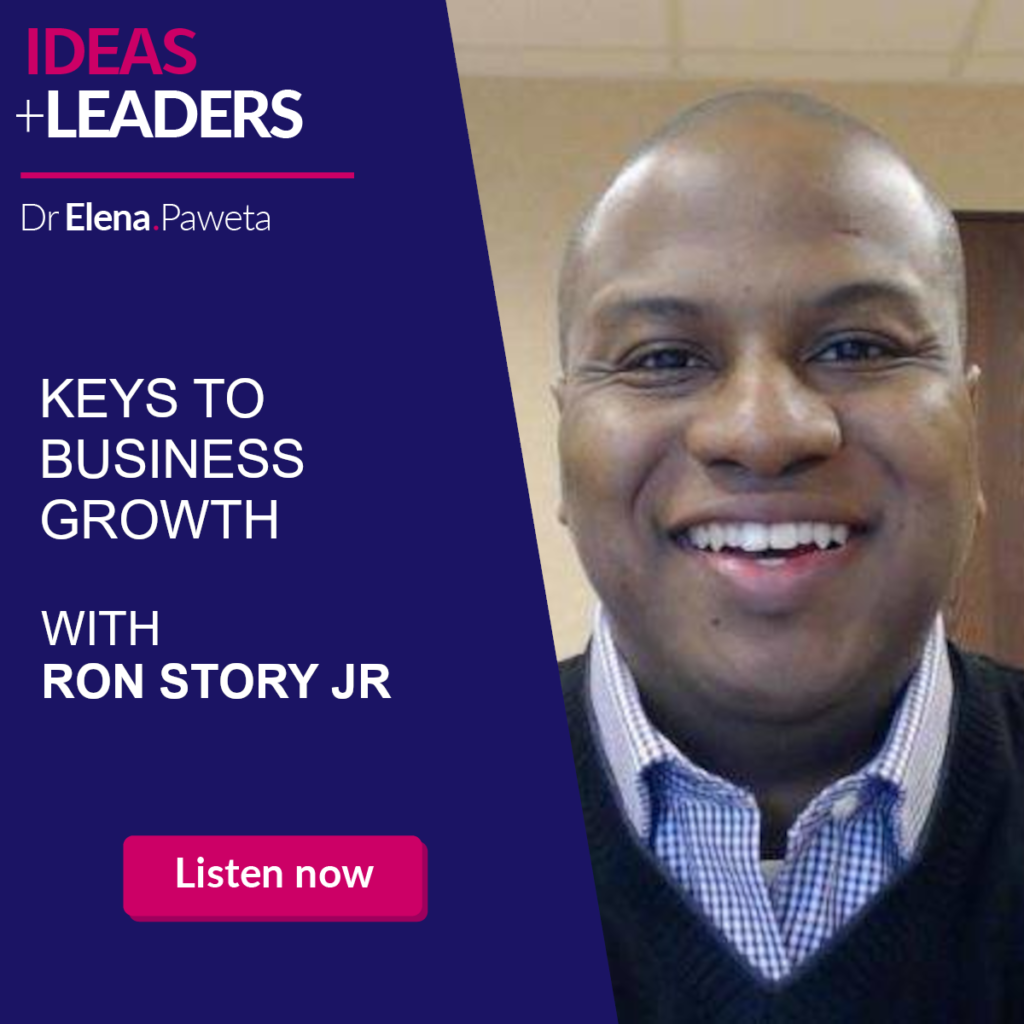 In the episode 125 of IDEAS+LEADERS podcast I am speaking with Ron Story Jr about starting as an entrepreneur. What to do to avoid creating endless systems, websites, landing pages and start selling right away? Listen to this episode and find out.
Ron has been a full time entrepreneur for over 20 years and has been instrumental in the creation, development and leadership of over 30 companies.
Ron went from a struggling insurance salesman to becoming a self-made entrepreneur, now living in Medellin, Colombia.
He is the founder of software company, PitchDB, the world's largest podcast search engine with nearly 3 million hosts.
You can contact Ron HERE
Website: https://ronstoryjr.com/
LinkedIn: https://www.linkedin.com/in/ronstoryjr/
Thank you for joining me on this episode of IDEAS+LEADERS. If you enjoyed this episode, please share, subscribe and review so that more people can enjoy the podcast https://apple.co/3fKv9IH