Path to Success on Your Entrepreneurial Journey - Frederick Cary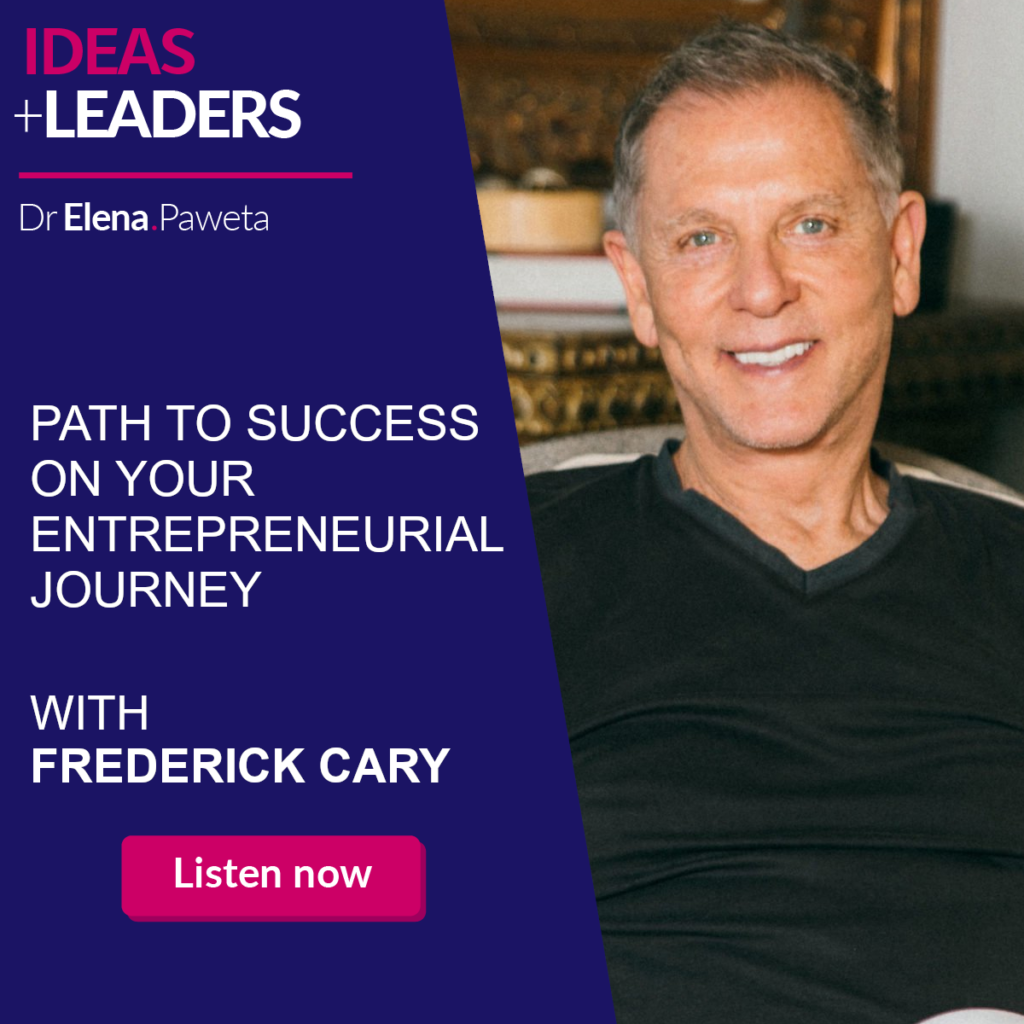 In episode 119 of IDEAS+LEADERS podcast I am speaking with Fred Cary about the milestones to success on your entrepreneurial journey. 
Fred Cary is a founder and CEO of  IdeaPros. He is a powerhouse entrepreneur who has founded over ten companies and amassed billions in value. Today, he is focused on helping up-and-coming entrepreneurs get on their paths for success by finding their niches and remaining confident and steadfast along the way. 
You can contact Fred HERE
Thank you for joining me on this episode of IDEAS+LEADERS. If you enjoyed this episode, please share, subscribe and review so that more people can enjoy the podcast https://apple.co/3fKv9IH