How to Create a High-Achieving Team - Steven Gaffney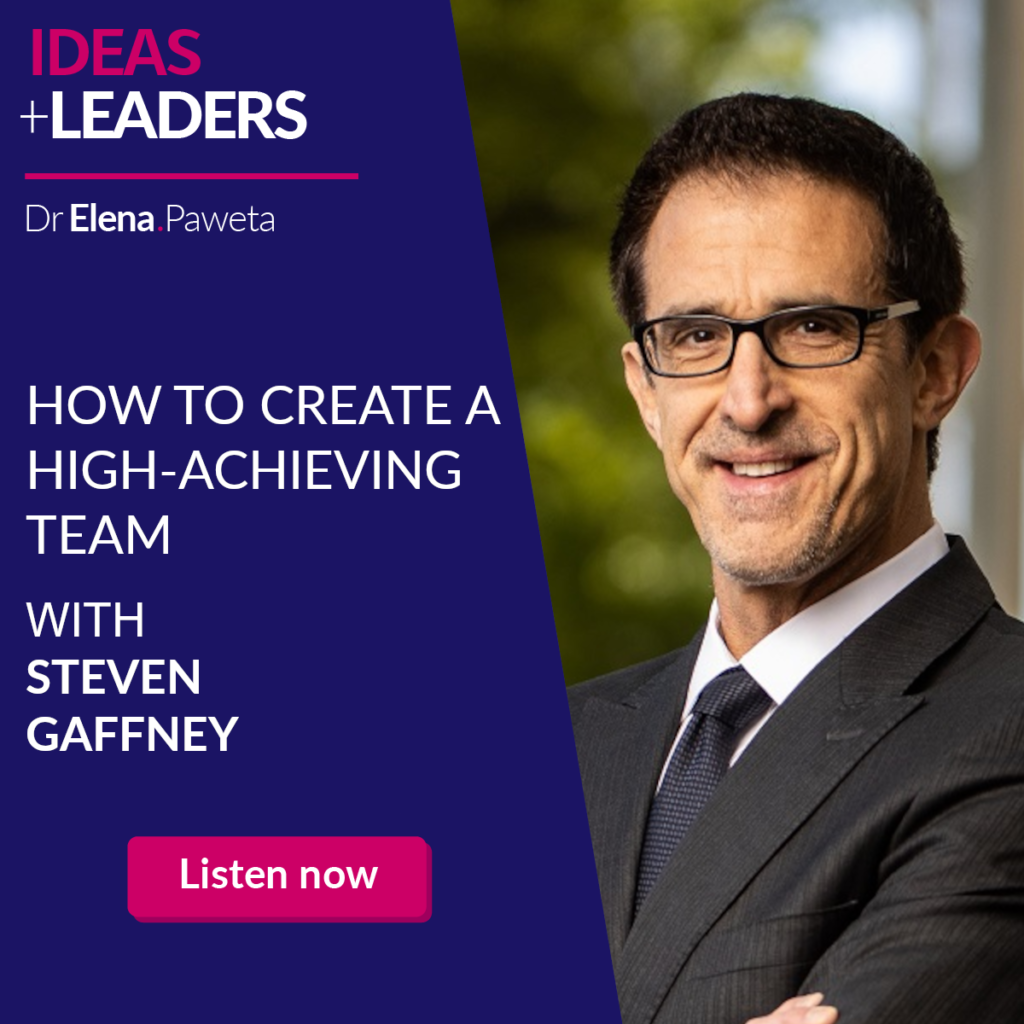 In the episode 107 of IDEAS+LEADERS I am speaking with Steven Gaffney about the traits of excellent leaders – how to create a great team, how to resolve conflicts and many other insights.
Steven Gaffney is a leading expert on
increasing business profit through change management, honest communication, and high performing teams. An author, speaker, and trusted advisor, Steven works directly with top leaders from Fortune 500 companies like Amazon, Marriott, Allstate Insurance, and even the U.S. government and military.
You can contact Steven HERE
Thank you for joining me on this episode of IDEAS+LEADERS. If you enjoyed this episode, please share, subscribe and review so that more people can enjoy the podcast https://podcasts.apple.com/pl/podcast/ideas-leaders/id1531433083