Overcoming Everyday Adversity in Business - Christopher Greco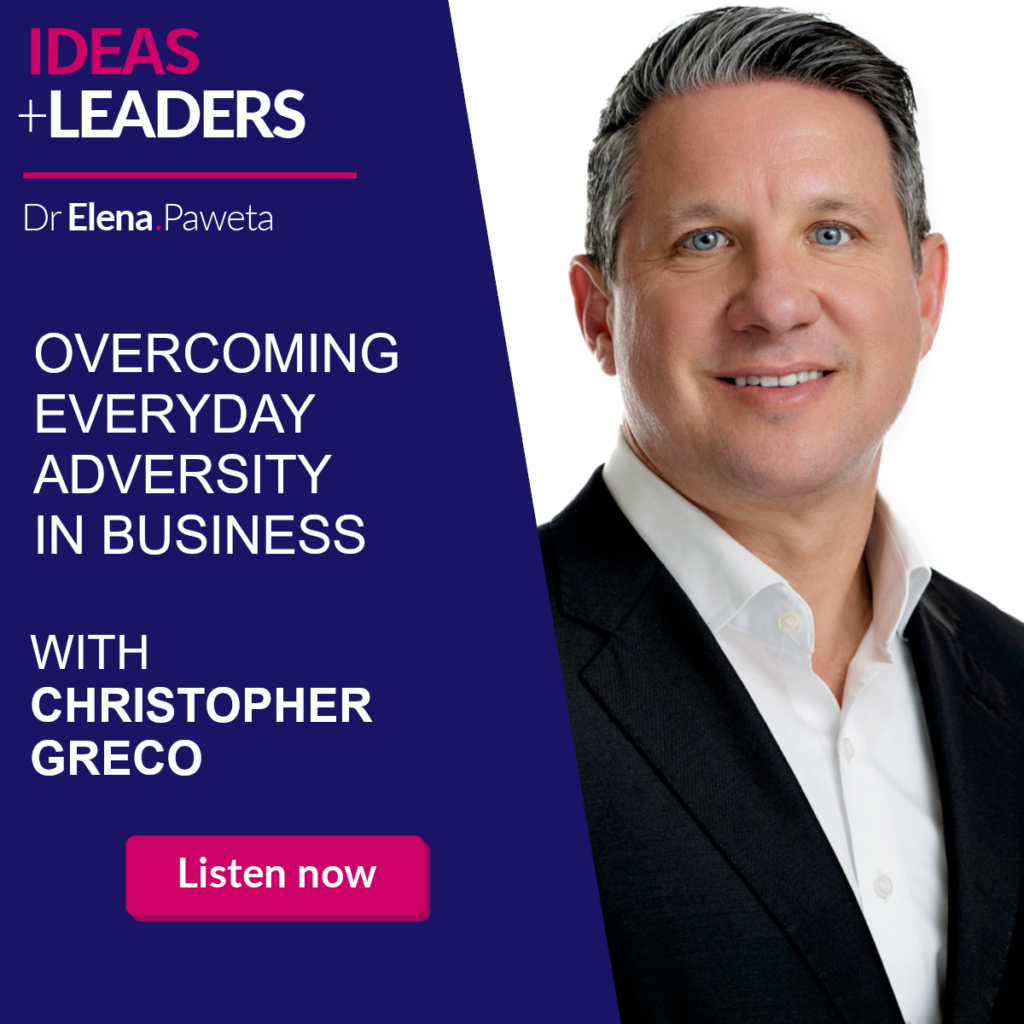 In this episode of IDEAS+LEADERS I am speaking with Christopher Greco about his path as a leader and about overcoming everyday adversity in business.
Christopher is the President and CEO of Storewise, Inc., a technology company that builds automation software for food retailers. Over the past 24 months, during the height of the pandemic, Storewise nearly tripled in growth, and maintained a 99% customer retention rate, far exceeding the average for a software company. Plus, according to Glassdoor, 70% of the employees recommend the company and 100% approve of the CEO.
Early in his career, Christopher served in many leadership roles at AT&T, Sprint and Symantec. He proved his early-stage know-how transitioning to a Silicon Valley based mobile technology company that he helped scale to a $220M, and then a $1.3B acquisition. He brings an entrepreneurial, core value mindset to every organization that he's lead.
You can contact Chris HERE
Thank you for joining me on this episode of IDEAS+LEADERS. If you enjoyed this episode, please share, subscribe and review so that more people can enjoy the podcast https://podcasts.apple.com/pl/podcast/ideas-leaders/id1531433083