Business Values Development and Communication - Lisa Morton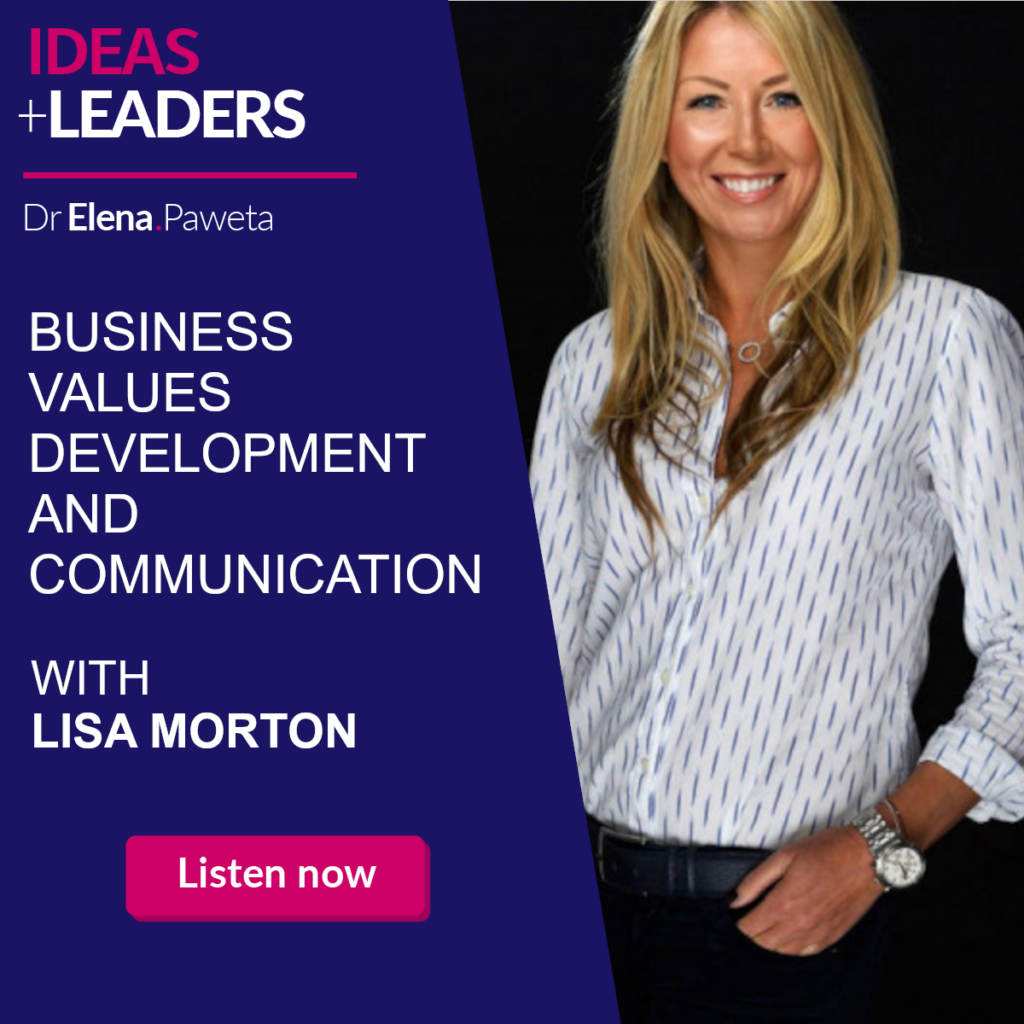 In the episode 102 of IDEAS+LEADERS I am speaking with Lisa Morton about communicating your business values, and why it is crucial for both big and small businesses.
Lisa Morton is the CEO and founder of Roland Dransfield, one of the most established communications agencies in Manchester, England. For the last 24 years, Lisa has worked to forge meaningful, lasting business relationships that create both business growth and social impact alongside her team of award-winning strategists, journalists, creatives, digital, and social media specialists. Now with a London office and a partnership with an LA-based agency, of which the founder is a former Roland Dransfield team member, Lisa is continuing to expand Roland Dransfield and explore new paths for growth.
You can contact Lisa HERE
Thank you for joining me on this episode of IDEAS+LEADERS. If you enjoyed this episode, please share, subscribe and review so that more people can enjoy the podcast https://podcasts.apple.com/pl/podcast/ideas-leaders/id1531433083