Elaine Powell - How to Gain Confidence in Public Speaking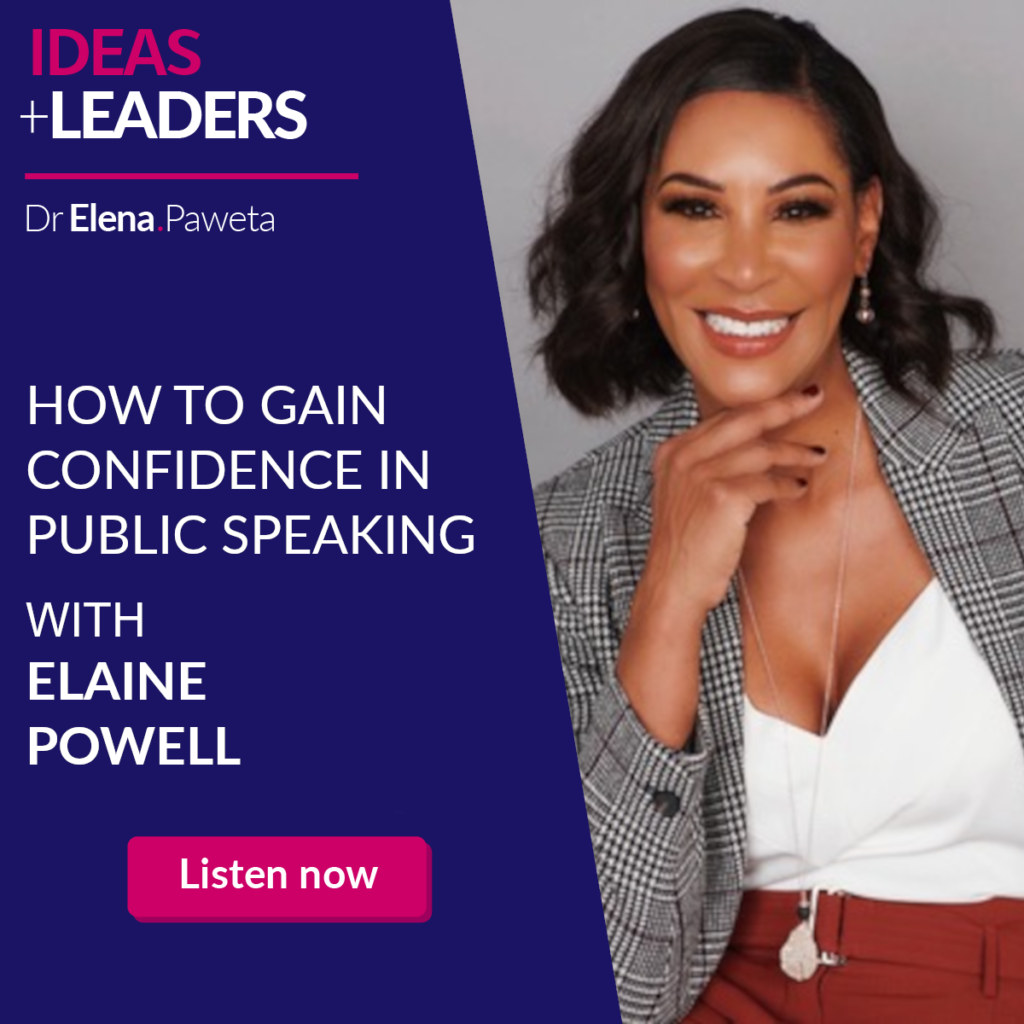 In this episode we are speaking with Elaine Powell about how to gain confidence in public speaking.
Elaine is an Award-Winning Professional Speaker & Public Speaking Coach.  Founder of The MindSpeak Academy that supports coaches and speakers, amplify their voice, message and story for income and impact in the world.   Having curated a TEDx event in London for three years, and being a TEDx speaker coach, Elaine supports individuals to get on a TED stage.
Having spoken at over 150 events, trained 30,000 people, and delivered 600 workshops, Elaine is passionate about people's transformation.
You can contact Elaine HERE and HERE
Thank you for joining me on this episode of IDEAS+LEADERS. If you enjoyed this episode, please share, subscribe and review so that more people can enjoy the podcast https://podcasts.apple.com/pl/podcast/ideas-leaders/id1531433083